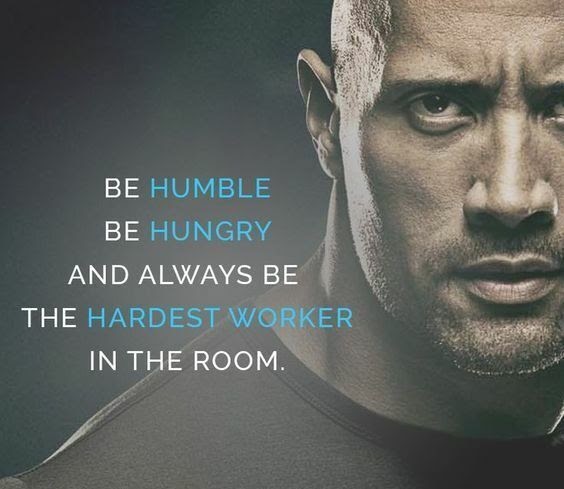 Cody Mooney and ROMWOD Owner Scott Perkins join us for a transformation story that touches on growth in health, wellness, and business.


Disruption can be a challenge, but it doesn't have to be the difference between thriving and failing.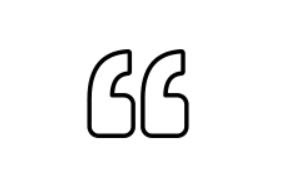 "Optimism is the one quality more associated with success and happiness than any other."
—Brian Tracy


If there is one good thing that has come from 2020, it is the heightened conversation around mental health. Forbes explains how to be an advocate for your team.
How To Be A Mental Health Leader For Your Team


Need some time away from the screen? Ryan Robinson put together an extensive list of business books guaranteed to expand your mind.
Check out the complete reading list here.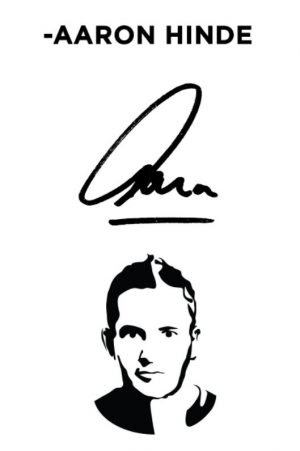 HindeSight  |  No. 47