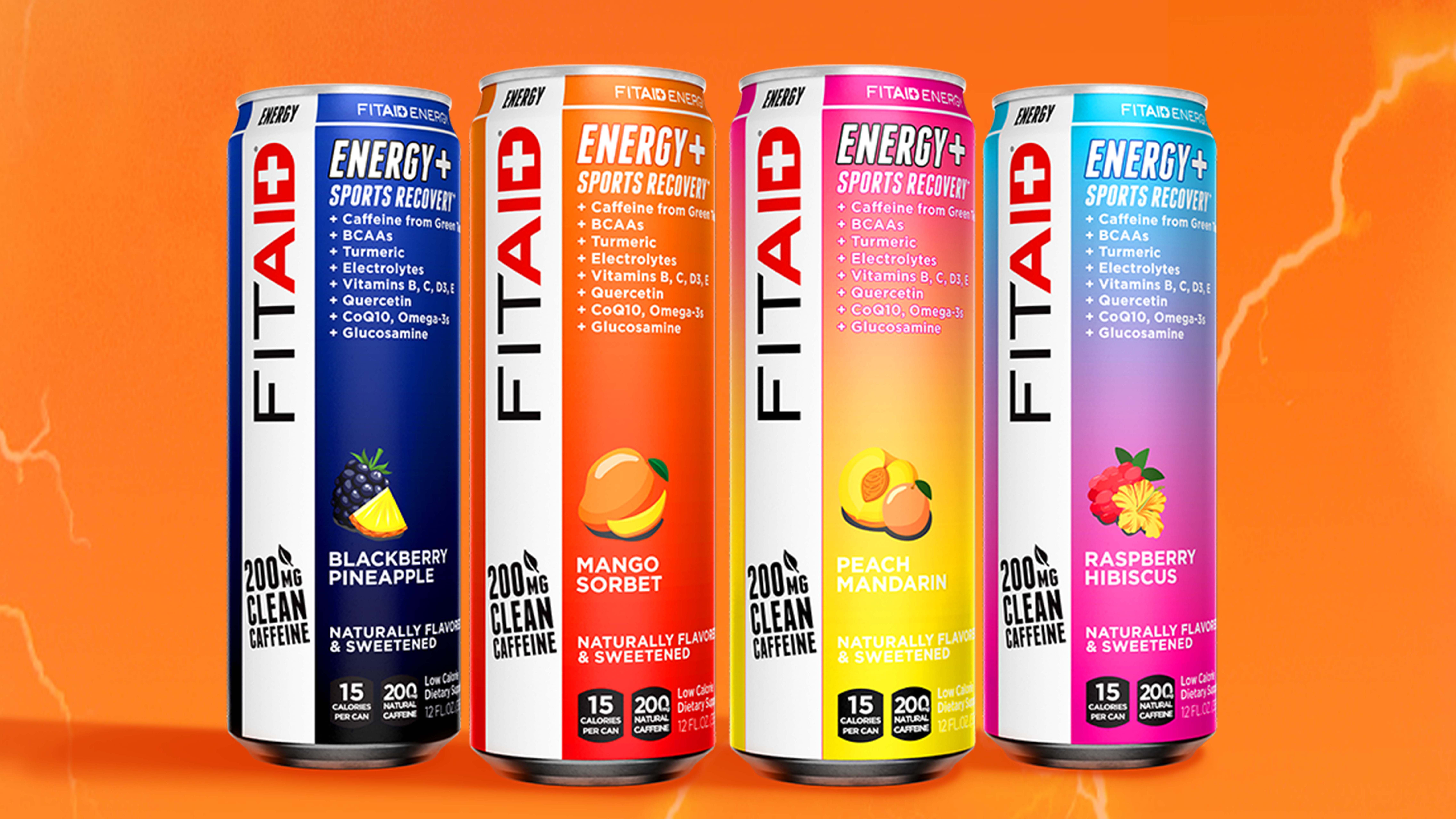 The Functional Drink Revolution
Hosted by Tony Moore - F&B/CPG expert - the Winning at Work podcast takes a lighthearted look at some of the best in business. I sat down with Tony and discussed how LIFEAID has found its success over the past ten years in the massive and overpopulated drink market.


Creation of FITAID Energy
We took on the challenge of creating a line of clean energy drinks that contain no sucralose, no aspartame, no fillers, and no synthetic caffeine. That's right, 200mg of caffeine purely from green tea. Take a look at BEVNET's article to read more about the new line of FITAID ENERGY.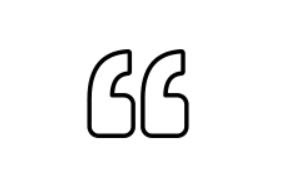 "You can't control everything in life, but you can control what you put in your body."
- Unknown


Synthetic vs. Natural Caffeine
What is synthetic caffeine? What makes it different from natural caffeine? Why should I care about the difference? In this blog post you'll find all of the answers to the questions you didn't know you had about caffeine.


The Green Tea Book
This book by Lester A. Mitscher is all about green tea and the different benefits it has. Mitscher dives into the science behind the consumption of green tea and how it can change the way you feel and even look. Some benefits include: promoting a healthy heart, boosting immunity and detoxifying the body, supporting the body's natural anti-aging processes and much more.