There are numerous types of group exercises nowadays, including yoga, Pilates, cycling, Zumba and more. We live in a fitness-focused era, where new trends pop up every day. While the 2020s have ushered in a social media-driven era, women's advancement in the fitness industry is fascinating and has come a long way since.
Let's take a look at the history of women's fitness through significant milestones. Women's fitness history has come a long way and has been much transformed through the decades. As many advancements and technologies are available now in the fitness world, it is much easier for women to lead a healthy and fit lifestyle.
From the 1900s to the 1920s
Theodore Roosevelt was one of the earliest presidents to advocate for Americans' physical fitness and exercise. The aftermath of World War I brought about a period called the Roaring Twenties. During this period, Americans were less interested in exercising and liked to eat, drink, and party. 
Stretching was a popular exercise in the early 1900s, and popular exercise equipment included exercise bikes, racing bikes, and the Vibro-Slim, a vibration belt that treated the body. It sounds excellent and absurd at the same time to have a machine that works while you stand still. While it may sound uncomfortable to us today, women during the era wore gowns, stilettos, and pearls for exercise.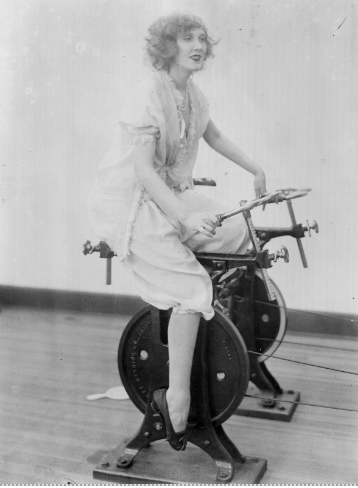 From the 1930s to the 1940s
This period was all about repetitive body activity. People also began setting aside a period for exercise. In this decade, women no longer exercised in high heels and pearls. They wore bloomers and one-piece, short clothing, comparable to what we now call a romper. They also switched from heels to gym sneakers with zippers.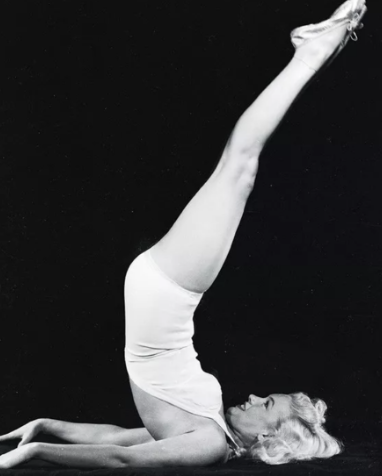 From the 1950s to the 1960s
In the 1950s, calisthenics and hula hooping were the only forms of exercise, both of them a fantastic workout for abs. It was acceptable and even encouraged for women to perspire while exercising for the first time.
The health clubs were well-liked places to work out. During this time, people started to realize the advantages of self-care. In the 1950s, ladies wore cotton leotards with collars to give off a slightly sportier appearance. In the late 1950s, they altered all of that.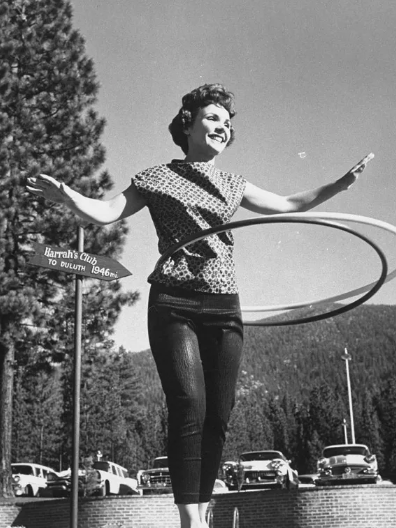 From the 1970s to the 1980s
The 1980s were marked by the phrase "Let's get physical." Unbelievably, before this decade, people hardly ever went jogging for exercise. Before that, running in the park or on the street was rare.
The Grapefruit Diet, which involved eating a grapefruit per meal, and the first diet medication, Dexatrim, both gained popularity in the 1970s. Another fad in wellness was sauna suits. The makers claimed wearing a full-body plastic suit would make you lose weight by sweating.
Women typically belted their leotards and wore them with tights and long socks. They would frequently work out with a lot of makeup and perfectly curled and sprayed hair, because the natural style hadn't yet taken off. Another revolutionary development in this decade was the sports bra for athletics.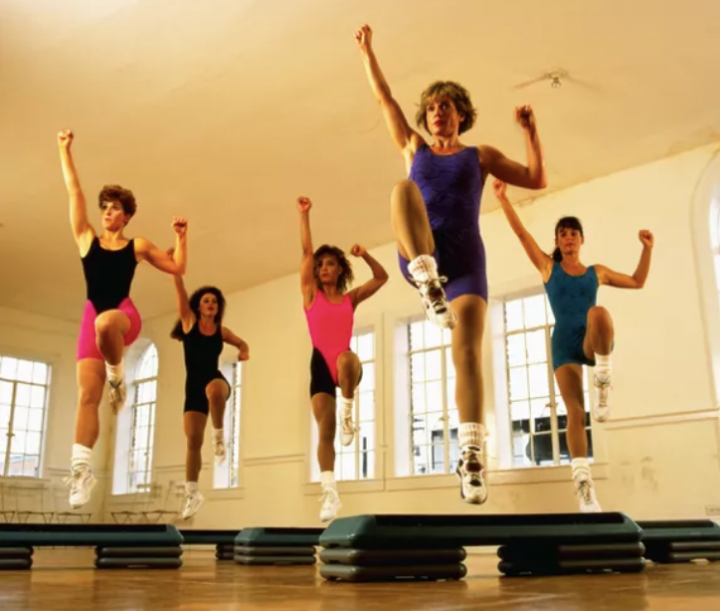 From the 1990s to the 2000s
In the 1990s, women worldwide flocked to the ThighMaster to get toned outer and inner thighs. But during the 1990s and 2000s, ladies also paid attention to toning their bottoms.
As more people became aware of the advantages of yoga, yoga studios also started to increase during this decade. Lean Cuisine frozen diet meals were another well-liked trend throughout this decade. The Ab Roller was an essential piece of home training gear for midsection toning.
This was the era of fanny packs, crop tops, and scrunchies. Brightly colored activewear, color blocking, and giant, bulky footwear were popular during this decade. Leggings began gaining popularity, but many were still donning leotards and tights.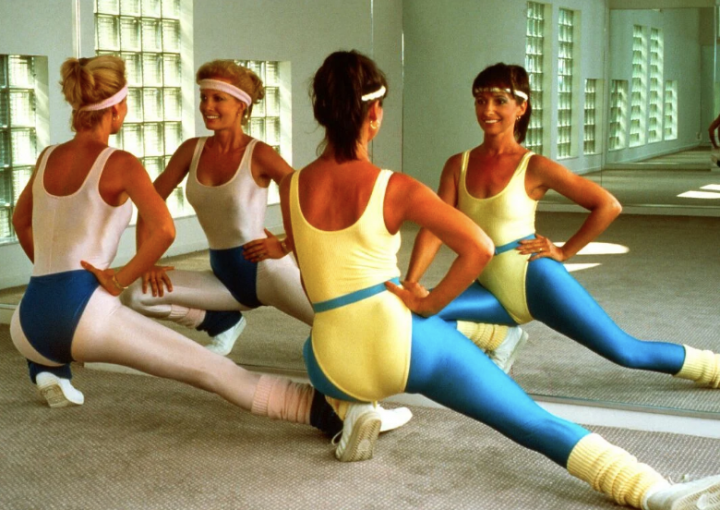 The 2010s
In the 2010s, i.e. the previous decade, the pineapple diet became the rage. You were only allowed to eat pineapple on two of the seven days of this diet. Naturally, today's recommendations do not include this diet. During this time, ketogenic diets were also beginning to gain popularity.
With the promise that you would shake your way to fitness, The Shake Weight had been a popular at-home workout craze.
This decade saw the emergence of athleisure, with women donning their workout attire while running errands and to the gym. Toning footwear claimed that you could tone up while you walked.
2020's and Beyond! 
Today, we have noticed a shift from skinny to strong! More women are working out for muscles and curves and not to just "stay skinny." We are living in a time where you can find just as many women in the gym as you do men. Not only the gym, but competitively and all throughout CrossFit, women are showing up and showing out! Also, several women have become "fitness influencers" on social media. Providing advice, tips, and workout plans, for both men and women. The future of women in fitness is exciting and will only continue to grow.