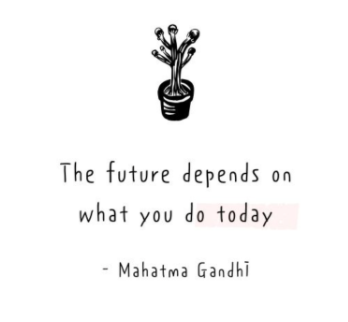 The Indicator podcast by Planet Monkey - The toymakers' (supply chain) nightmare before Christmas
Considered one of the best podcasts available today, the Indicator takes on a unique issue in the business world and breaks it down in 10 minutes or less. This episode explains the supply chain delays and their effect on Christmas shopping patterns this year. With many stores not receiving their holiday shipments, many were wondering what kind of presents will go under their Christmas tree.


New Eye Drops Offer an Alternative to Glasses
Nope, it's not science fiction. This week the FDA approved eye drops that can improve your vision. The drops begin working in fifteen minutes and can improve eyesight for up to 10 hours! Read on to see how they work.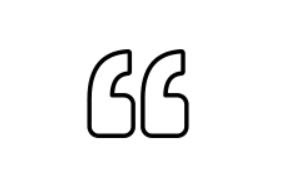 "The greatest glory in living lies not in never falling, but in rising every time we fall."
- Nelson Mandela


Deep Breathing: A Complete Guide to the Relaxation Technique
As humans, we breathe in and out over 22,000 times a day. Concentrating on just a few deep breaths every day can actually relieve stress, alleviate pain, and increase your energy levels. Check out this great article from Everyday Health for a complete guide to deep breathing.


Chatter: The Voice in Our Head, Why It Matters, and How to Harness It
Voted one of Amazon's best books of the year, Chatter reveals the psychology of our inner voice and allows us to better listen and understand ourselves. There is more to our silent conversations than we think, learn how to take advantage of this awesome part of you.