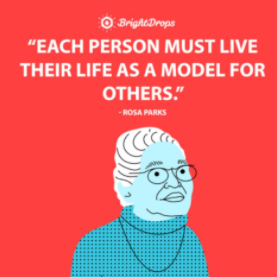 Modern Mentor Podcast - How to Achieve Executive Presence in 2022
Executive presence is one's ability to inspire trust, credibility, and poise. But what does that actually mean and how do you achieve it? Modern Mentor shares her favorite framework and some simple action steps you can take to inspire confidence in your leadership capability.


Mentoring Matters: Three Essential Elements Of Success by Mary Abbajay
Mentoring is an underutilized, yet incredibly powerful professional growth tool. Research shows that organizations that engage in mentoring have higher levels of employee engagement, retention, and knowledge sharing. With so much benefit to companies, it makes sense that over 70% of firms on the Fortune 500 list offer mentoring programs to their employees. Read on to see how mentorship could benefit you and your organization.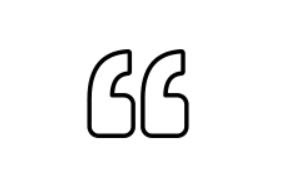 "We make a living by what we get, but we make a life by what we give." - Winston Churchill


10 Reasons Why A Mentor Is A Must
Mentors provide information and knowledge, can see where we need to improve, and help stimulate our personal and professional growth. Check out this article to see why having mentors is a sign of strength, showing that you are smart and driven enough to succeed.


Moonwalking With Einstein: The Art and Science of Remembering Everything
We can find many astute mentors, train ourselves professionally, and work to meet our goals each day. But if we are unable to retain the knowledge we obtain, then we will find it hard to grow in our lives. In Moonwalking With Einstein, Joshua Foer teaches us how to unlock our brain and revolutionize the power of our memory.