When I became a new mom a few years ago, I had NO idea just how many "mom" Instagram accounts there are out there. There are a TON! Ones that cover child behavior, speech, baby led weaning, sleep, play…if you can think of it, and Instagram account exists. Over the last 2.5 years with my three kiddos, I have followed (and sometimes, unfollowed) so many of these accounts. There are a handful that I wish I had found sooner, because they truly have changed my parenting journey! I'm sharing my favorites here with you today - and hope that you will share your favorites with me in the comments!
(Also - I have no associations with any of these! They are just accounts I have come across and loved.)
1. @busytoddler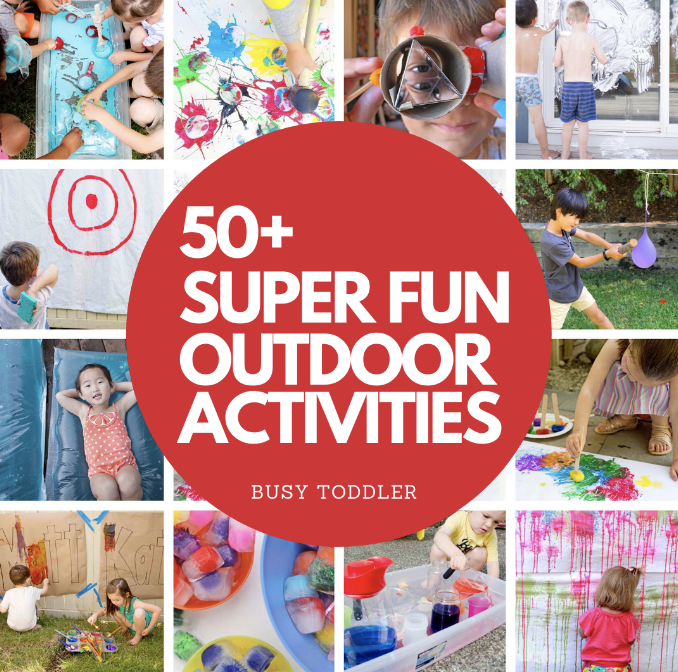 This Instagram account is one I have only recently found, and has been a lifesaver for us and entertaining our twins since their baby brother was born. The kid's crafts and activities on this account are amazing - they usually include basic items you have around the house, and promote and encourage independent and open-ended play. Simple activities like adding pom-poms to the bath, or creating little science stations in the backyard with tupperware and various ingredients, can create hours of entertainment. I hate relying on the TV to entertain the twins while I feed the baby, and this account has given me a plethora of ideas.
Bonus: She currently has a 6 week "Summer Camp" guide available on her website - and it's free!
This one is for all the mamas with picky eaters - or who just need some ideas on how to sneak more nutritious foods into their kid's diets. Both of my toddlers would eat mac n cheese and bananas exclusively if I allowed it, so this account has given me a ton of ideas on how to introduce new foods (or at least, reintroduce foods that they have refused since they started to get opinions on what they eat) in a less intimidating way.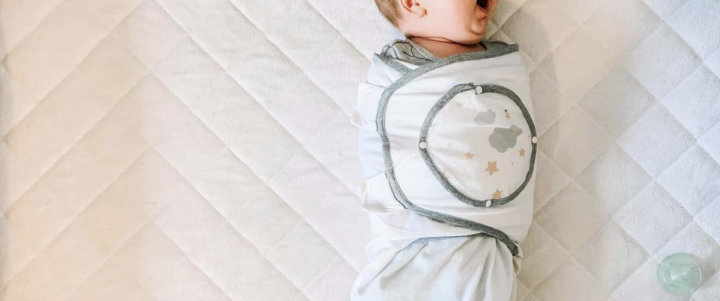 While sleep training is a highly controversial topic in the land of mamahood, this is an account that I think virtually any mom can learn from if they are looking for tips to get their littles to sleep a bit better. Whether you have a newborn or toddler, this Instagram account has tons of great information. I actually bought their newborn course when our twins were born, and her tips and methods helped get both babies sleeping through the night by the time they were 10 weeks old. Our newest baby is 7 weeks and he too is already sleeping through the night thanks to Taking Cara Babies!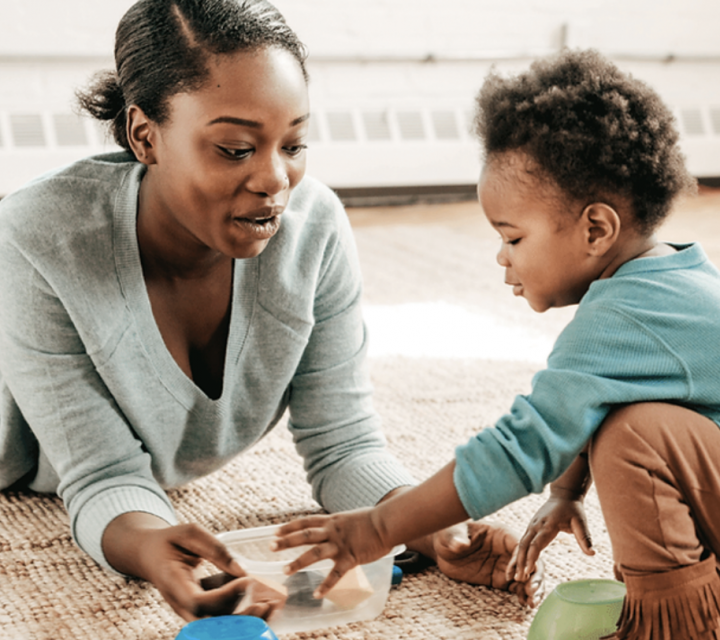 This was an account I stumbled across while stressing about my kiddos and their speech milestones. While my twins were born early and it was expected that they would be a bit behind in certain areas of development, I started to get concerned with their speech. They were just a bit behind on the expected number of words for their age, and I wanted to know what else I could do to help facilitate more speech (especially during the pandemic, where it was so hard to get in and seen by an SLP in a reasonable amount of time). There were so many great tools shared on this account, which is run by an SLP with two kids of her own, and we wound up purchasing her course as well. Both my kiddos totally caught up with their speech (and in fact - don't stop talking!), and I am sure this account played a role in that.
This is another great account focused on food and feeding your infant/kids. My son, who was diagnosed with a disorder that causes his stomach to not empty at a normal rate, had a really difficult time eating his first two years of life. I was overwhelmed when it came to his nutrition - he could tolerate so little, and was having trouble growing. His doctor ended up recommending a g-tube (feeding tube), and after that, his relationship with food totally changed. He started to explore more, and as he did, we found so many great ideas on that Instagram account. He quickly learned to drink from an open cup, we learned tips on keeping the kids engaged at the dinner table, and we of course got tons of ideas on how to introduce new foods.
Another reason I love this account so much - the women who run it, Judy and Megan, are absolutely hilarious. The Reels that feature Judy acting like a toddler will absolutely make your day, I promise!
Those are my top 5 informational "mom" accounts - what are some of your favorites?