Football season is here! Celebrate with us and get stocked up on FITAID ENERGY before it's too late! Between September 6th-9th, save 20% on FITAID ENERGY! Just like our FITAID football athletes, make sure you are staying fueled up this year with clean energy. As we celebrate the start of football season, let's also celebrate our FITAID athletes who suit up everyday Sunday to compete at the highest level.
Leading the defensive charge in Arizona, Budda Baker is energized to get this season kicked off! Budda, selected in the 2nd round of the 2017 league draft, has been an impact player from the day he joined the league. Regarded as one of the best safeties in pro football, Budda has been named to four Pro Bowls and three All Pro teams in just his first five seasons. In 2019, Budda led all defensive backs in tackles (with 147) and led the league in solo tackles (with 104). 
Budda is well-regarded within the league. In the yearly vote of the league's top players, he has been ranked in the Top 100 (ranked 19, 67, 97) of all pro football players for the past three consecutive years. Budda has also been a defensive captain for the Arizona Cardinals since 2020. A true leader on and off the field, Budda looks to continue his success with another outstanding season in 2022.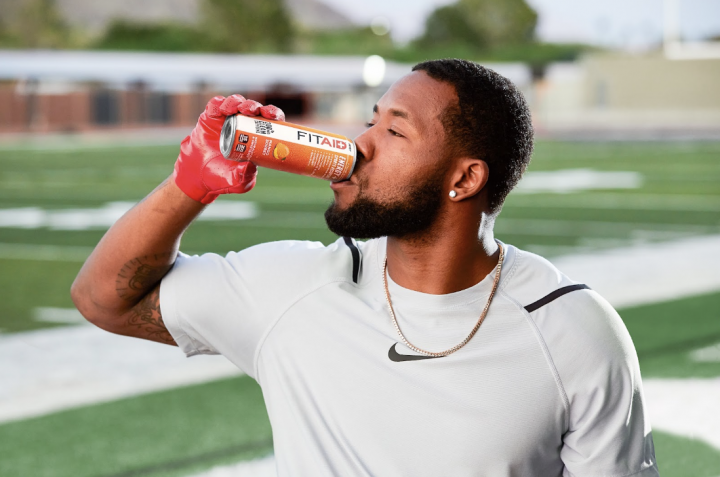 The highest paid safety in the league, Derwin James, is ready to shine under the bright lights in LA. Since being drafted by the Los Angeles Chargers in the first round of the 2018 draft, Derwin has been named to 2 All-Pro teams and 2 Pro Bowl teams. On a football field, there is not much Derwin can not do. From defending the opposing team's best pass catcher to making big hits in the run game, Derwin is easily the most versatile player in the league. This past year, Derwin was ranked number 43 among the top 100 players in the league. After putting together a great 2021 season, Derwin is looking to lead his team to a ring in his 5th season in the league.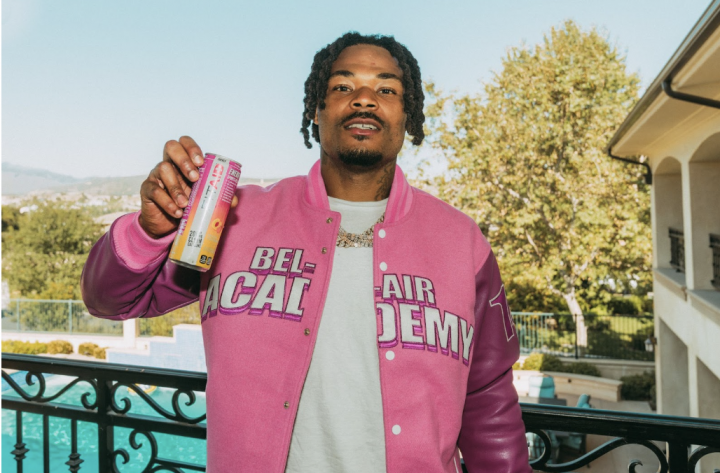 Brandon Aiyuk put the league on notice in 2021. Finishing the year with 56 receptions, 826 yards, and 5 touchdowns. Last year, Brandon made several exciting plays and had a breakout game in Week 14 when he finished with 10 catches for 119 yards. Drafted in the first round of the 2020 draft, Brandon has been a key piece to the San Francisco offense. Heading into year 3, Brandon has stepped up as a leader on this offense and will be a key part of this teams success. In 2022, expect Brandon to put up exceptional numbers and continue his outstanding play!