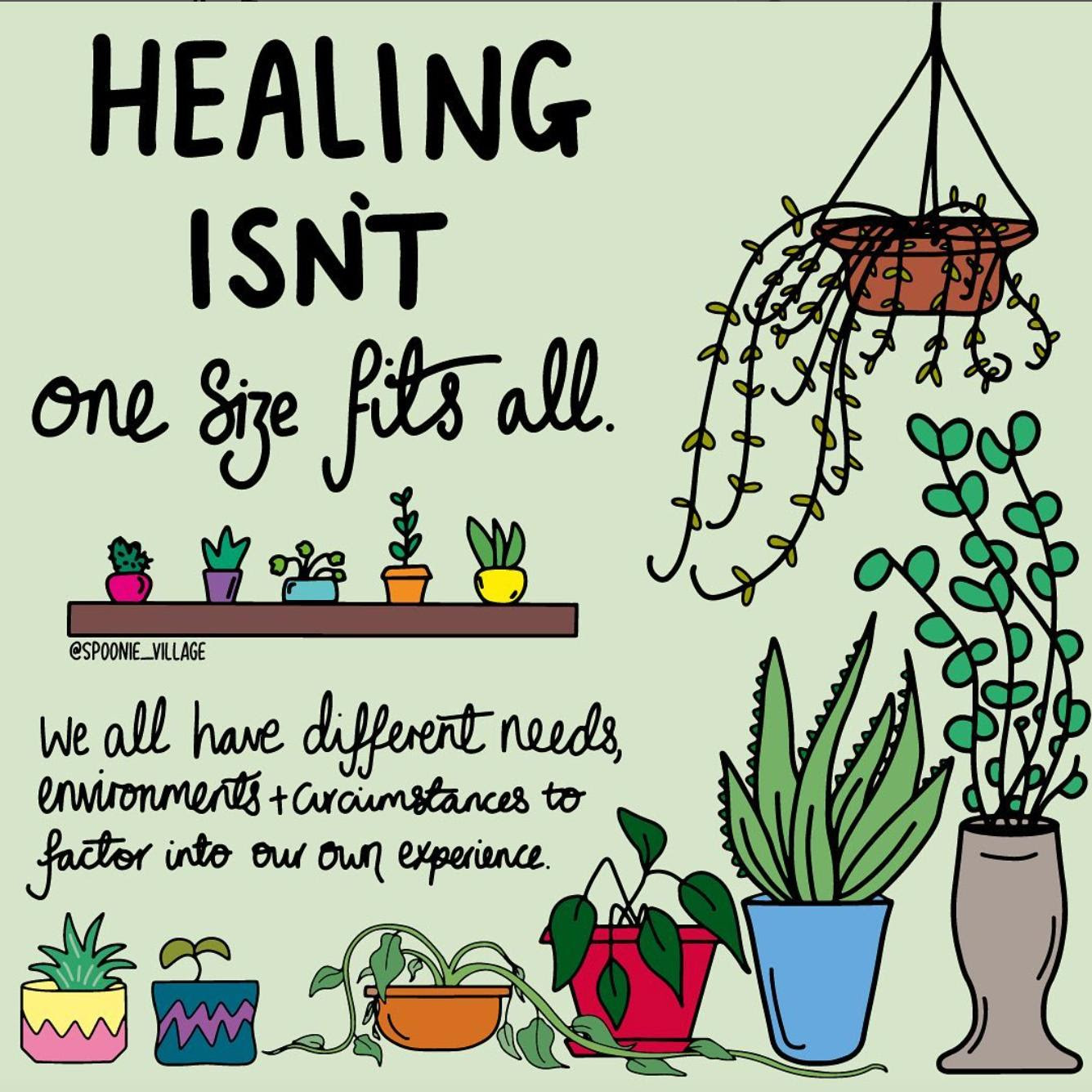 How We Actually Heal: Integration | Being Well Podcast
In this podcast hosted by Forrest Hanson, he and his dad, Dr. Rick Hanson dive into psychological patterns related to healing such as defense, fear, insecurities etc.. A key point in healing is being able to identify where you need to heal and acknowledging your behaviors and tendencies around it. Healing takes time, but with the right strategies and mindset, you will be able to overcome and heal from your wounds.


Why We heal: The Evolution of Psychological Healing and Implications for Global Mental Health
Learn how biological evolution has affected humans and our process of healing. Healing is a forever changing thing as time progresses and we learn how to adapt our ways to help us heal, grow and accept ourselves as human beings in this forever changing world.
Continue Reading...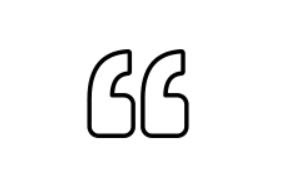 "My scars remind me that I did indeed survive my deepest wounds. That in itself is an accomplishment. And they bring to mind something else, too. They remind me that the damage life has inflicted on me has, in many places, left me stronger and more resilient. What hurt me in the past has actually made me better equipped to face the present."
- Steve Goodier


7 Self-Care Tips For Healing During Difficult Times
Healing from anything can be challenging and can be a long challenging quest, but there are some methods that aid us through this journey and help us to recover and grow from our past. Here are 7 self help tips for healing during difficult times from Brightly to help you wherever you are on this journey of healing.


The Body Keeps the Score: Brain, Mind, and Body in the Healing of Trauma by Bessel van der Kolk, M.D.
"Trauma is a fact of life." It doesn't matter who you are or how you were raised, everyone is recovering from something traumatic in their life no matter how big or small that is. Our traumas literally shape who we are as a human being, so it is important to see our past experiences as opportunities to learn about ourselves and grow as an individual.
Order Now...


BONUS:
Experiencing Life Fully | The Bledsoe Show
A life fully lived & experienced… what does that even mean? What does it look like?
I talked with Mike Bledsoe about my own experience...from bankruptcy, to the "top of the mountain", to losing almost everything in fires, family dynamics, and creating even more beauty from the ashes. Listen to how I healed during my own difficult times.