This week we want to turn the spotlight to our incredible FITAID athletes hitting the competition floor. They're ready to compete and take on the ultimate test of strength, stamina, and mental grit. These athletes have been prepping, training, and recovering with FITAID all year long, and are ready to take the main stage in Madison! This lineup is bringing the heat and is even tougher to beat. Show the FITAID Fam some love by following them on Instagram and follow along with their performances this week! We'll be keeping you posted over on @fitaid too ?
Kelsey Kiel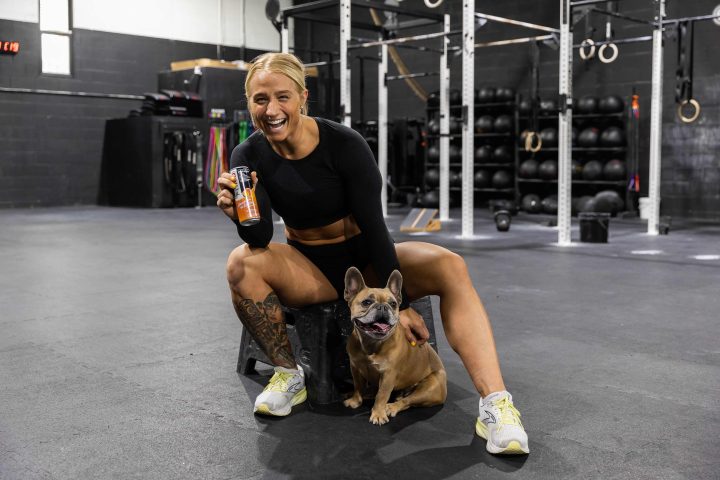 Competing in the team division for the 5th time since 2016, Kelsey Kiel is excited to get out on the floor with Open Box Athletics this year. Get loud and help them make Philly proud.
Emma Lawson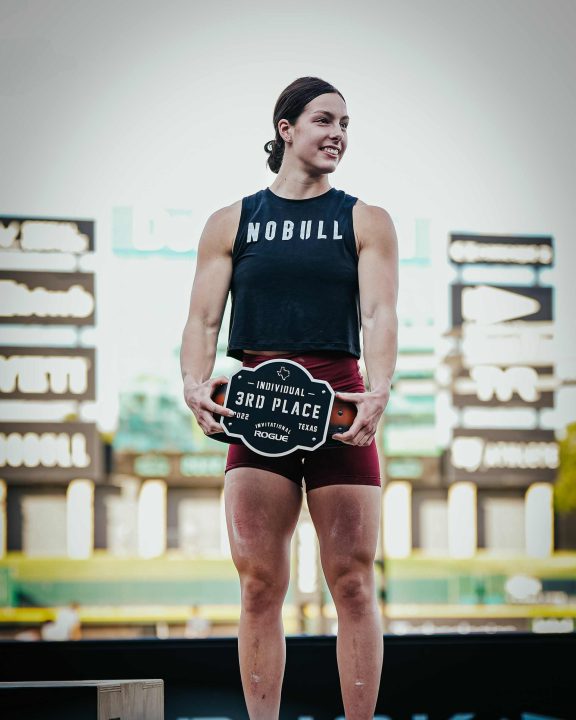 After earning Rookie of the Year in 2022 with a 6th place finish, Emma Lawson is back in Madison for the 3rd time (her first being in the teenage division). This 18-year-old Canadian has her eyes on the podium.
Sydney Wells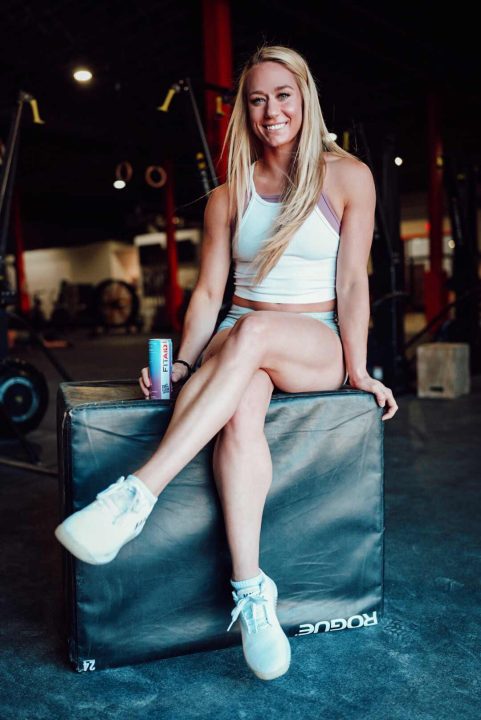 2023 will be Sydney Well's rookie debut. A former collegiate runner at Mizzou, she's ready to showcase her athleticism and strength to the crowd.
Jay Crouch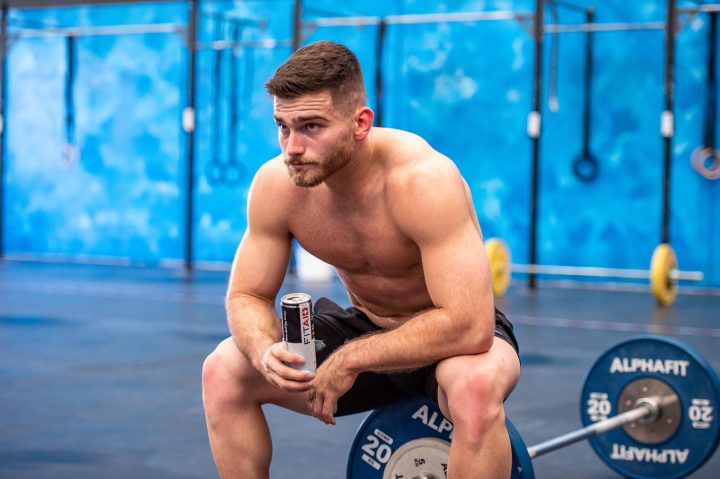 This 24-year-old from down under is no stranger to competition. Placing 1st at the Oceania Semifinal earlier this year, he kicked off his 6th trip to the final stage.
Emily De Rooy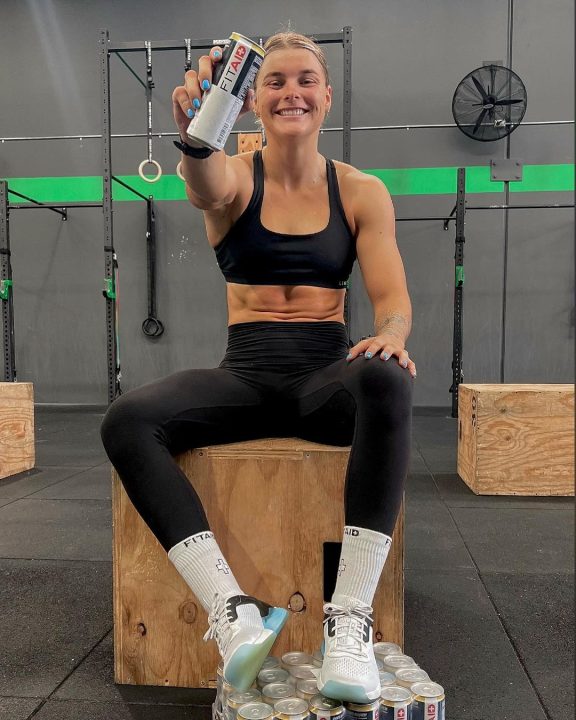 A rookie from Australia, this 22-year-old punched her ticket to Madison with a 3rd place finish at the Oceania Semifinal. She's ready to give it her all out on the competition floor.
Gabi Migala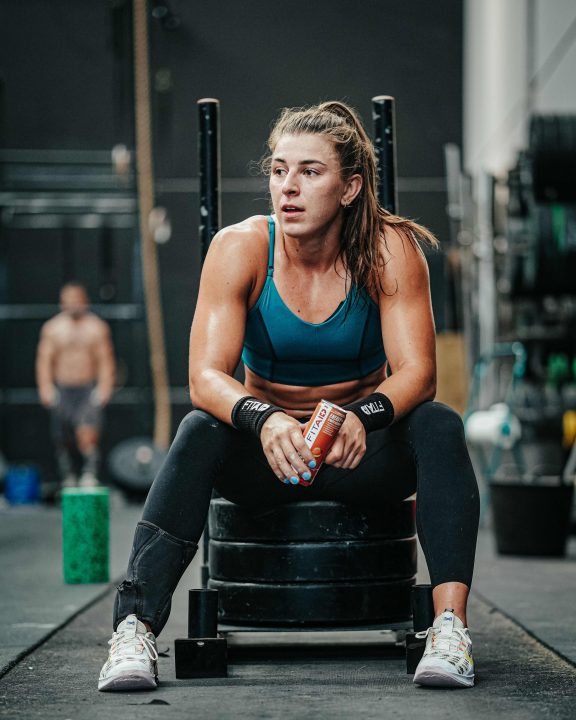 Her sixth consecutive year competing, Gabi Migala is on the hunt for a podium finish. Placing in the top 10 the last 2 years and coming off a 1st place win at the Europe Semifinal, she's dialed in and ready to hit the floor running.
Lazar Djukic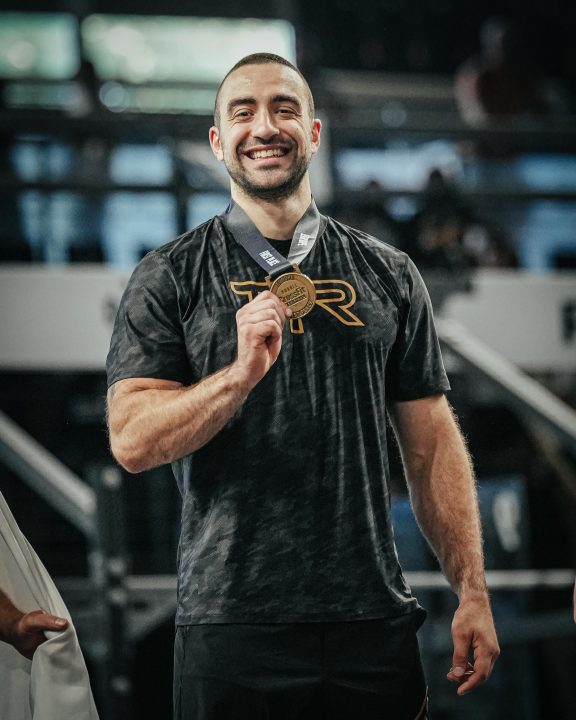 With two top 10 finishes in the last 2 years, Lazar Djukic is ready to take on his 3rd trip to Madison. The third time's the charm - watch him fight for a podium finish.
David Shorunke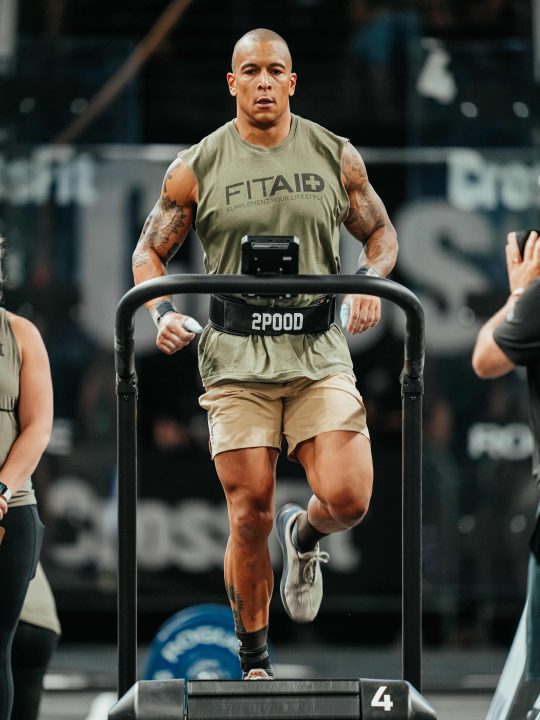 After a rollercoaster of a journey, David Shorunke punched his individual ticket with a top 10 finish in qualifiers. He's geared up to make some noise as the only UK athlete in the field.
Jelle Hoste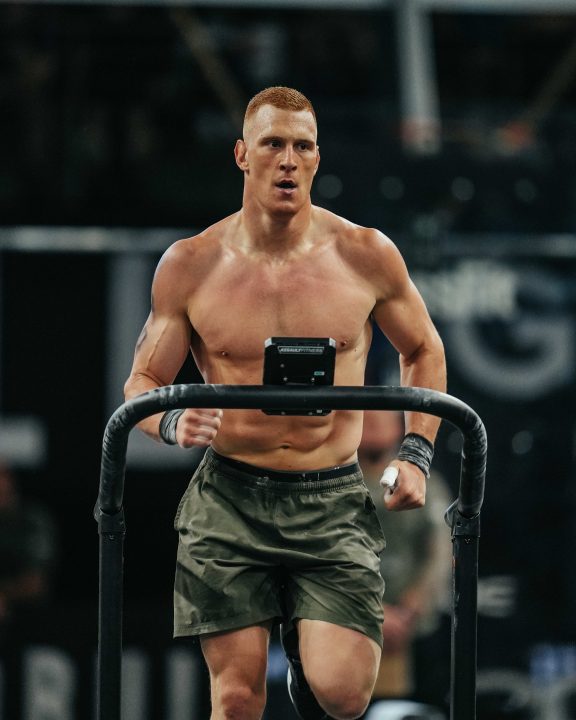 Bringing it from Belgium, Jelle Hoste put the whole sport on notice with his record-breaking performance in Berlin. Keep an eye out for this impressive rookie in Madison!
Nienke Van Overveld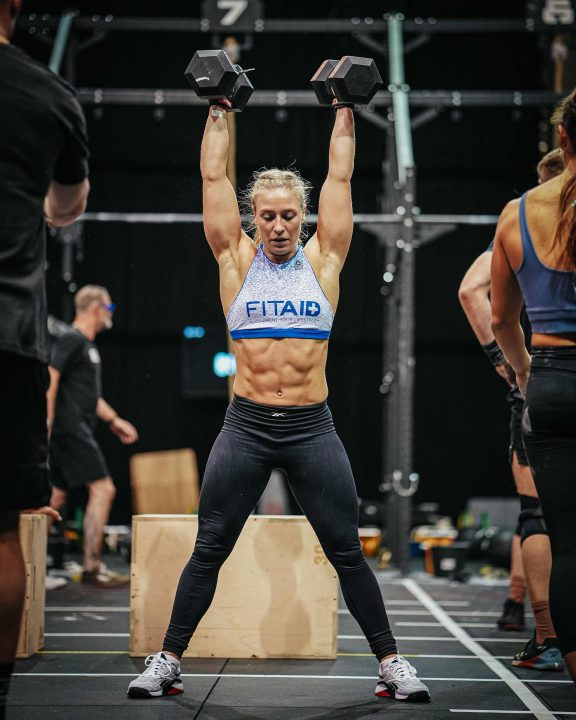 European champions of the 2023 Semifinals, Nienke's team is on the hunt for gold. A veteran in the team division, Nienke is competing for the 5th time on the big stage.
Georgia Davenport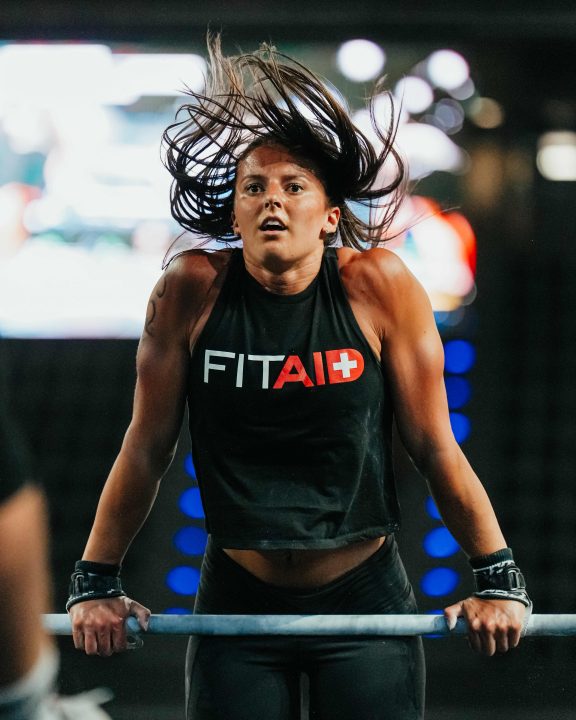 Georgia Davenport, team captain of CrossFit Rotherham, helped clinch the team's spot at the European Semifinal back in June. They've spent some time prepping down in Texas and are ready to rock Madison.
Whether you're attending in person or over watching the livestream, tune in to watch our athletes give it their all. Grab your FITAID Energy, grab your gym friends, and get excited! 2023 is about to be a big year for Team FITAID!