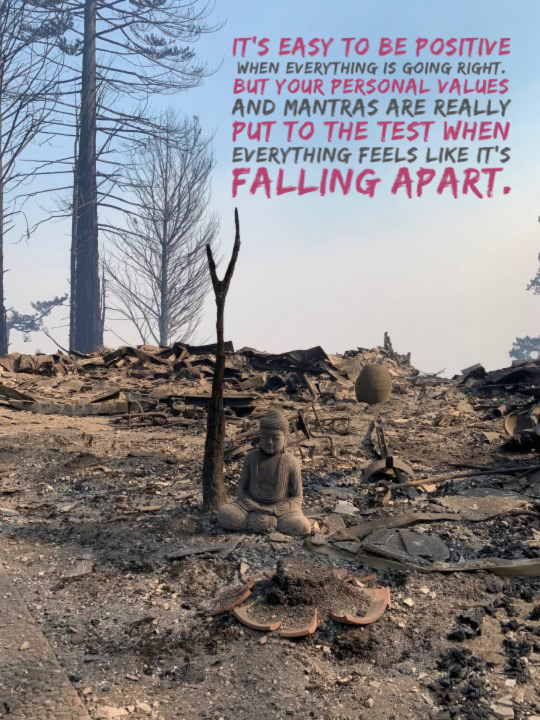 The Santa Cruz community continues to rally behind those affected by the devastating wildfires in Northern California this past week. While over 77,000 acres continue to burn, local SC company LIFEAID has created the
Santa Cruz Fire Aid
to help distribute all donated supplies and funds to displaced families, firefighters and wildlife support. Learn more about how YOU can help.
Visit the GoFundMe page here.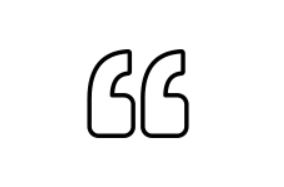 "It's not the load that breaks you, it's the way you carry it."
—Lou Holtz

Here's the latest update from those on the frontline of the Santa Cruz County fires, now at 13% containment. More than 77,000 acres and over 200 structures have been destroyed, while at least 25,000 homes are still at risk.
(Article includes key links for current information about evacuation orders, warnings, resources and road closures.)
Stay safe, everyone.
Check out the full article and video on KSBW here.

2020 sure has been a year (and it's not over yet)! Check out these book recommendations on Inc.com, to help recharge your optimism batteries.