Santa Cruz, CA is home to many amazing places and features, our LIFEAID HQ office included! Just a short trip from San Francisco and San Jose, the beautiful area offers something for everyone! Let's take a look at why we love Santa Cruz and some of our favorite things to do around HQ.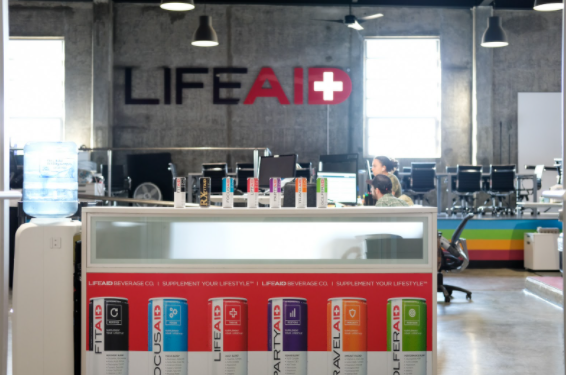 We are lucky enough to be walking distance from the beautiful ocean views that West Cliff Drive provides. Take a look out here:
https://www.santacruz.org/listings/west-cliff-drive/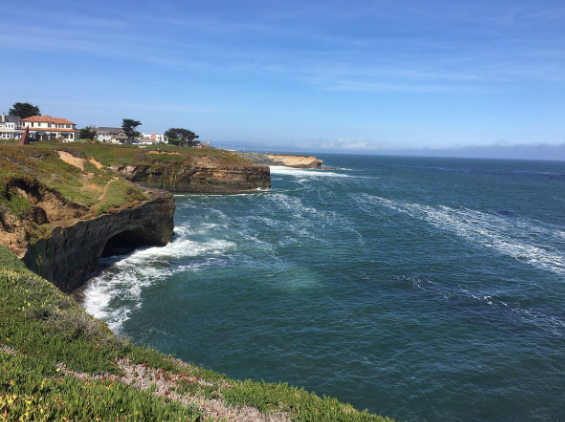 Just a few short miles away is another Santa Cruz spotlight- The Wharf! Think fresh food, salty sea air, and sea lions playing beneath you as you enjoy a stroll. Check it out:
https://www.youtube.com/embed/QjNBWKB0sNc?autoplay=1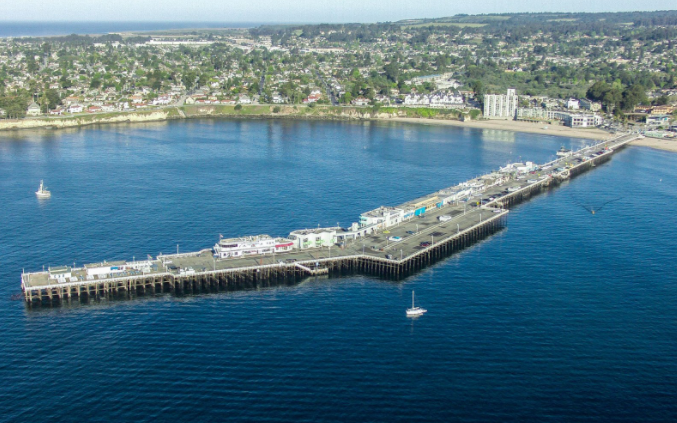 Santa Cruz is also home to beautiful redwood forests! Perfect for hiking and mountain bike riding!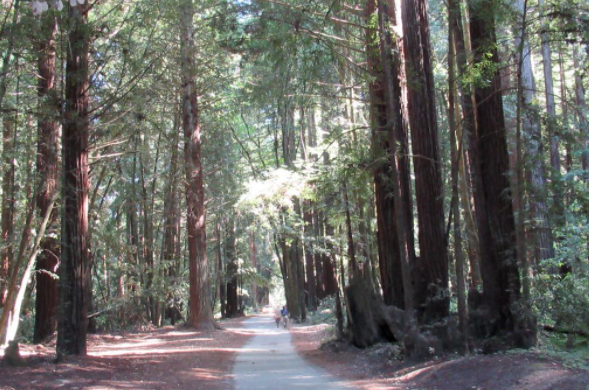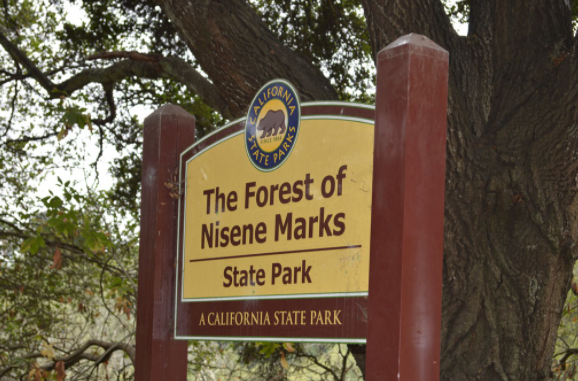 Another fun Santa Cruz fact…It's the birthplace of CrossFit! Original CrossFit founders opened the very first CrossFit Box in Santa Cruz in the year 2000!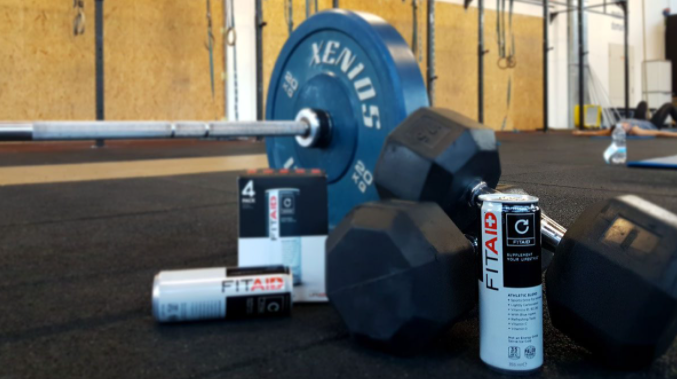 If you find yourself on the west coast of California come check out the many wonders Santa Cruz has to offer! 
If you've been to Santa Cruz, tag us on Instagram with your favorite picture you've taken! @FITAID