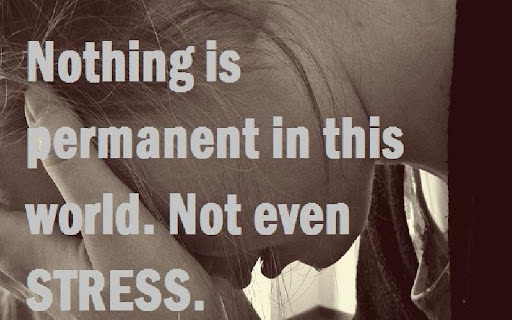 Managing Stress, Finding Relief
Stress. Good or bad? Check out this podcast from San Diego health to learn more about how to make stress a healthy part of your life and avoid the negative consequences that come from living a life encumbered by stress.


How to be Better at Stress
What if you could be better at stress? Managing it, perceiving it, and working past it? This article from the New York Times explains exactly how to do just that. With everything from advice on eating, to exercising for stress reduction, this is well worth the read.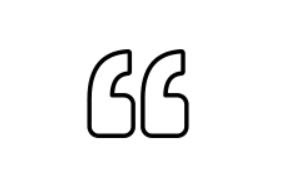 "Remember that stress doesn't come from what's going on in your life. It comes from your thoughts about what's going on in your life."
- Andrew Bernstein


Make Your Stress Work for You
Ryan Kehr, writer for the Harvard Business Review, gives us a great article on making stress work for you. Stress is an excellent motivator when we know how to use it without getting overwhelmed. Starting with our perception of stress, learn how to redefine the word for yourself and get more done!


Cleaning Your Mental Mess Scientifically by Dr. Caroline Leaf
Ever feel overwhelmed by your own personal mental mess? Renowned neuroscientist Dr. Caroline Leaf breaks down scientific concepts about stress and turns them into simple hacks that will help you build a healthy mindset and attack every day with confidence.