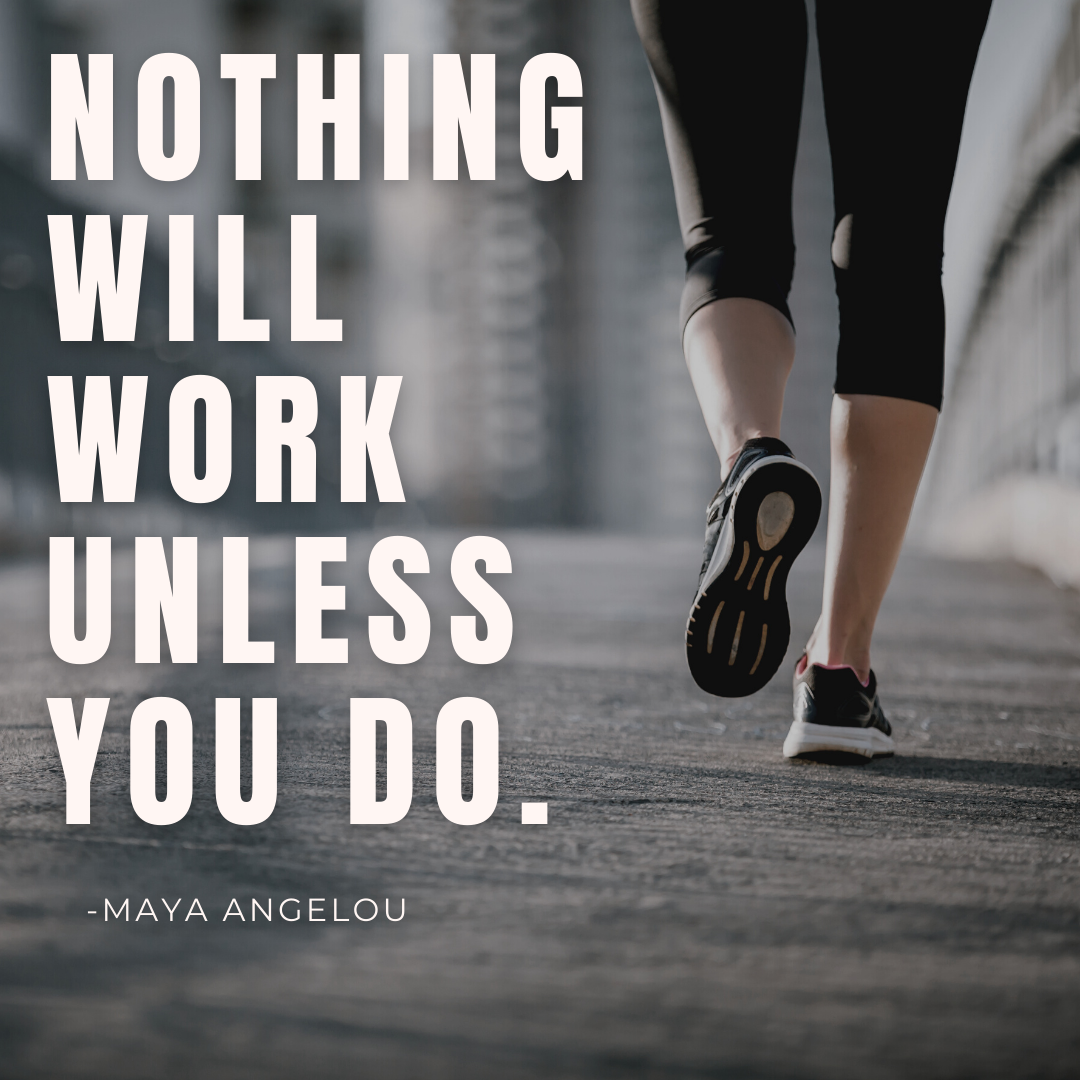 Barbell Shrugged with Aaron Hinde
In this episode of Barbell Shrugged, I sit down to discuss my career path and how it brought me to the creation of LIFEAID. We cover themes such as adversity, entrepreneurship, and fitness. Have any topics you want to talk about more after listening? Let me know over on Instagram!


Wearable Technology
After an increase over the past 2+ years, online training is losing popularity. Check out this article on what is deemed to be 2022's top fitness trend: wearable technology (smart watches, heart rate bands, etc). This allows users to get key fitness metrics at the point of exercise and keep track of their workouts. Read more to find out how this will impact the fitness industry.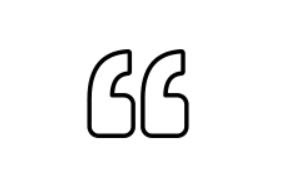 "Two things we can control: attitude and effort."
- Ali Krieger


6 Ways Virtual Reality Workouts?!
Check out this article from Self and find out why virtual reality is a game changer for fitness. Trainer Louise Green explains that your body becomes the controller and guides you through fun, dynamic workouts.


Chasing Excellence
Using the fierce competition at the CrossFit Games as a background, author and trainer Ben Bergeron explains how he creates the world's fittest athletes. Bergeron outlines the mindset necessary to be the best, a methodology to apply to all aspects of life.

Bonus: With the CrossFit Games right around the corner, don't miss out on the opportunity to score a FREE FITAID x Bear Komplex Limited Edition Backpack, (while supplies last)!