Between August 3rd and the 7th, the greatest athletes in CrossFit will make their way to Madison, Wisconsin to compete for the title 'Fittest on Earth.' This year's competition will be some of the toughest in recent history but our FITAID athletes are primed to all have great performances.  
After taking nearly a year off to compete in bobsled, Kelsey Kiel and her team (Team CrossFit OBA) dominated at the Granite games! Her team finished second amongst all teams, finishing with 550 total points. Kelsey also killed it with a 200# snatch to help her team secure their ticket to Madison. Be on the lookout for Kelsey and Team CrossFit OBA to dominate again in Madison and podium!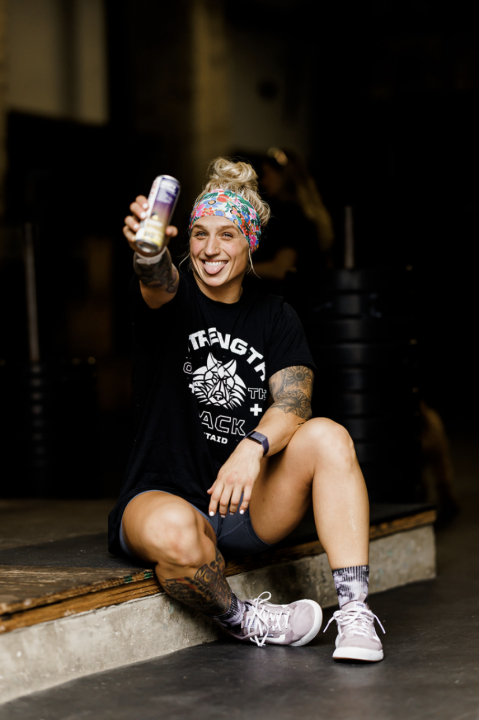 All the way from Brazil, Guilherme Malheiros, or as we like to call him "Gui", is back in Madison after a very impressive performance last year. Gui won three events, the 550 yard sprint, the heavy clean ladder, and the one-rep max snatch event in 2021 in Madison. As the youngest competitor at last year's Madison Games, Gui would go on to place 7th overall and was awarded the Most Improved Athlete for his efforts. This year, Gui is looking to improve on his 2021 performance and finish atop the competition.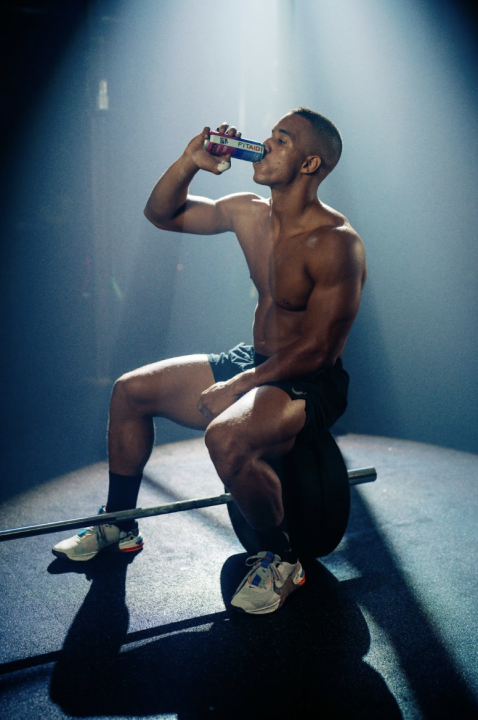 Two of our Canadian athletes will also be competing in Madison this year. After securing their tickets to Madison at the 2022 Atlas Games, Emma Lawson and Jeffrey Adler are looking to continue their 2022 season with great performances in Madison. At only 17 years old and in the CrossFit space now since 2018, Emma is one of the up and coming athletes who is looking to continue her rise amongst the best in the game! With several top 5 finishes in events such as the Atlas Games, Rogue Invitational, and the Open World Championships, Addler is headed to Madison with hopes to take home first place.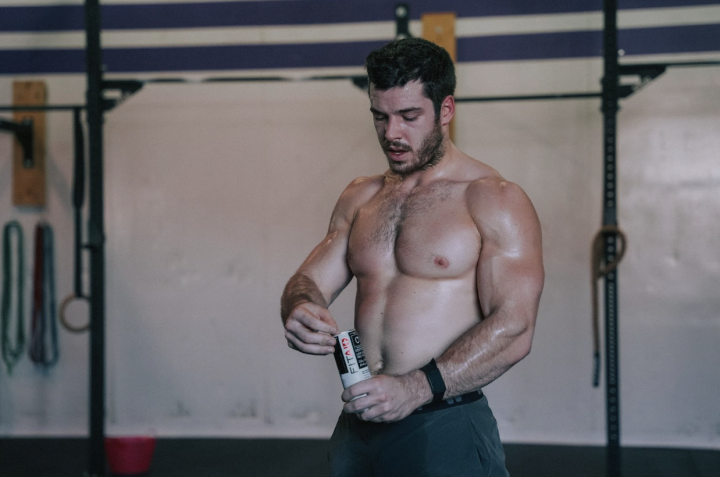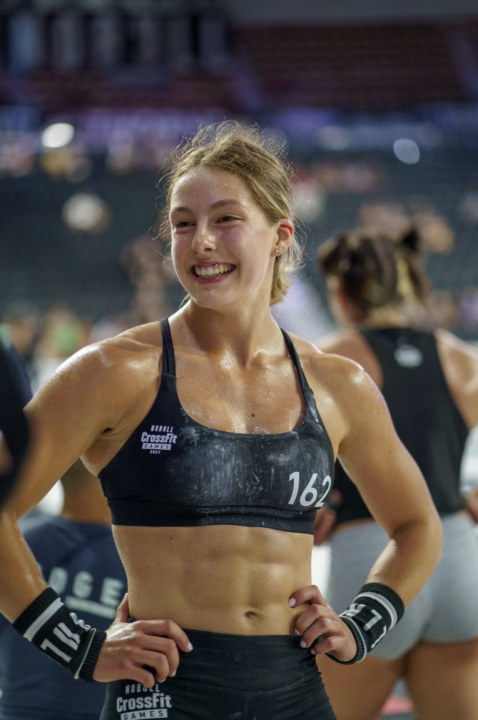 Our FITAID athletes competing in Madison round out with our Europe and Australian athletes. These include Gabriela Migala, Lucy Campbell, Nienke van Overveld, Jay Crouch, and Bayden Brown. Whether you are headed to Madison to watch the competition in person or will be cheering from home, be sure to give our social channel a follow @fitaid to stay up on all the action. Also, there may be a social giveaway or two on our social sites so you do not want to miss out!