The holiday season is upon us, and with it comes plenty of crowded planes, trains & automobiles!
---
Dr. Allison Brager tells us about the clean, active ingredients in ImmunityAid which can help boost your immune system.
I travel often for my profession, and I travel across many time-zones, so I know firsthand about "jet lag". I have studied jet lag and its many awful side effects in the lab. In these studies, I mimicked worldwide travel in rodent models in order to study the effects on the brain, physiology, and genetics. From these studies, I've found that the rodent brain is overactive even seven days after a bout of travel. These animals were also more prone to sickness and had lots of inflammation. Sure these are rodents, but there is actually a lot of symmetry in the brain and physiology between mice and men.
I was very pleased to see that the active ingredients in ImmunityAid are plant-based medicines that have been widely studied and utilized in recent years to ameliorate jet lag.
Three of these ingredients have been widely studied in neuroscience and are thought to be essential for protecting the brain against neurodegenerative disorders: Turmeric, Valerian Root and Ginger. Each has a unique contribution to neuroscience research.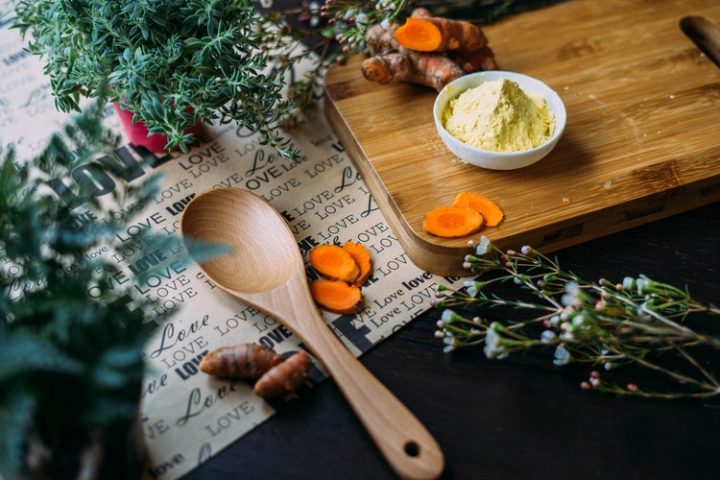 TURMERIC:
Turmeric is a major export of India and is found in many curries. Its cultivation is dependent on heavy rainfall, which lends support to its biochemical significance. The active ingredient of turmeric is curcumin. Curcumin is a very attractive
antioxidant
candidate in Alzheimer's research. It suppresses certain genes and biological factors that are increased in expression with stressors such as time-zone jet lag.
VALERIAN ROOT:
The
biochemical powers
of Valerian root have been known for many centuries. It has been widely recognized as a hypnotic (i.e. sleep-promoting agent) and anxiolytic (i.e. anxiety-alleviating agent). It is so biochemically powerful because it increases activity in one of the major inhibitory systems of the brain, fine-tuning the system and ensuring that the system does not overreact to stress.
GINGER:
Ginger (much like turmeric) is thought to be an
antioxidant and anti-inflammatory
. It has been widely studied in the treatments of nausea and arthritis—two conditions that can be exacerbated by travel. To conclude, I have spent ten years studying why and how animals adapt to stress in their environment. The science fascinates me but practical application of this science fascinates me even more. We know travel is inevitable and necessary for many professionals and athletes.
So, what can you do to reduce risks of sickness when traveling? Drink ImmunityAid, to start.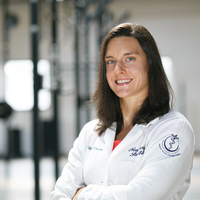 —Dr. Allison Brager, Neuroscientist
Source:
 Original June 20, 2016 product review
> > > Live well.