In this unprecedented television event series, contestants have the chance to win $1,000,000 every time they run the Million Dollar Mile. Standing in their way is the most challenging course ever designed and a group of 10 elite athletes with one mission: to stop the contestants from winning the money at all costs. The Defenders are a group of 10 top-ranked international athletes, including a Green Beret and Army Athlete of the Year, the most decorated Obstacle Course Race (OCR) athlete in history, and a two-time Guinness World Record holder for both the farthest and highest wall flips. "We searched the globe to find the best athletes to defend the Million Dollar Mile. You may not know their names, but you're about to," said Executive Producers Allison Grodner and Rich Meehan. "These Defenders combine strength and speed with a level of endurance and mental toughness like you've never seen before. They are driven... they don't like to lose and when they are chasing runners down on the streets of Los Angeles it's truly riveting!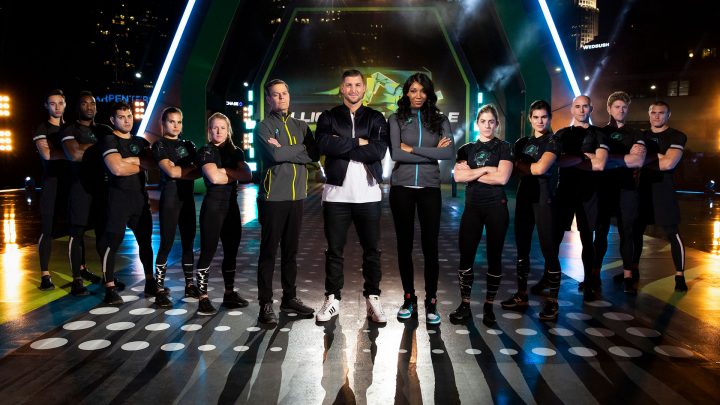 The show premieres on CBS this Wednesday, March 27 at 9/8c.
Watch for these three badass

FITAID athletes

who will serve as DEFENDERS on the Million Dollar Mile obstacle course ... Their only goal: Defend the money at all costs!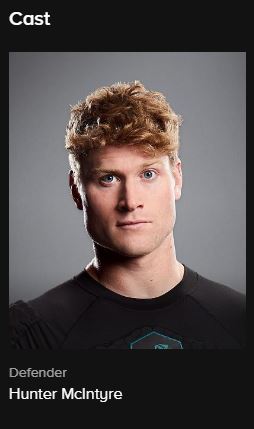 Malibu Pro-Athlete and model Hunter McIntyre is one of the most dominant athletes in the sport of OCR. He is the reigning Tough Mudder X World Champion (2017 and 2018), holds six world OCR titles, and is one of the highest paid obstacle course racers in the world.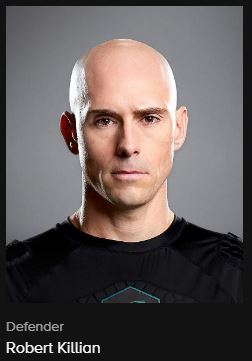 Robert is a Green Beret with 13 years of Active-Duty service and currently serves in the California National Guard. He earned the title of "Army Athlete of the Year" in 2010 for winning the military division of the Kona Ironman World Championships. Robert has competed in Ironman triathlons, marathons, winter biathlons, international orienteering, and was part of the 2016 history-making Best Ranger Competition winning team. He holds the record for the most podium finishes in the Spartan Race World Championships.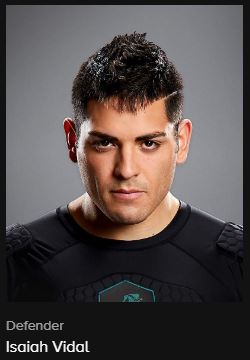 Isaiah is the most decorated OCR athlete in the world, celebrating the most wins in the history of the sport. He has competed in over 150 races, stood on the podium more than 80 times and holds the title of the youngest competitor ever to be a two-time finisher of the Spartan Death Race. He gained national attention in 2013 when he rode his bike from Austin, TX to Killington, VT to compete in the Spartan World Championship. There, he placed top 10 in the world, and the next day, placed sixth in an Ultra Beast competition.
---
> > > Live well.