---
This year, the LIFEAID team of 71 employees from around the U.S. and Canada traveled to Guerneville, California, for three sunny days of team-building and outdoor adventures. It served as the perfect reminder to all of as to exactly WHY we do what we do and HOW much we enjoy doing it with the people around us who support and inspire us to be better daily. As always, fun was had, memories were made and lessons were learned. Those who could no attend were dearly missed. Cheers to making 2020 the best year yet!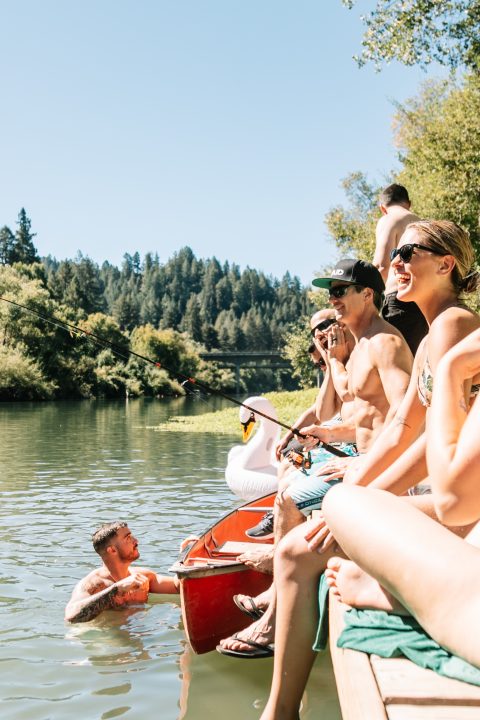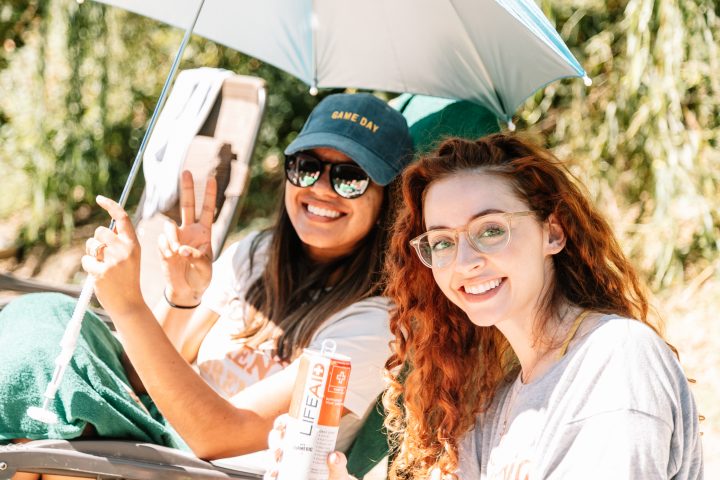 A special thank you to all of the staff and guest speakers who inspired, empowered and pushed each of us to become better leaders and team members—living intentionally and connecting with ourselves and others on deeper levels: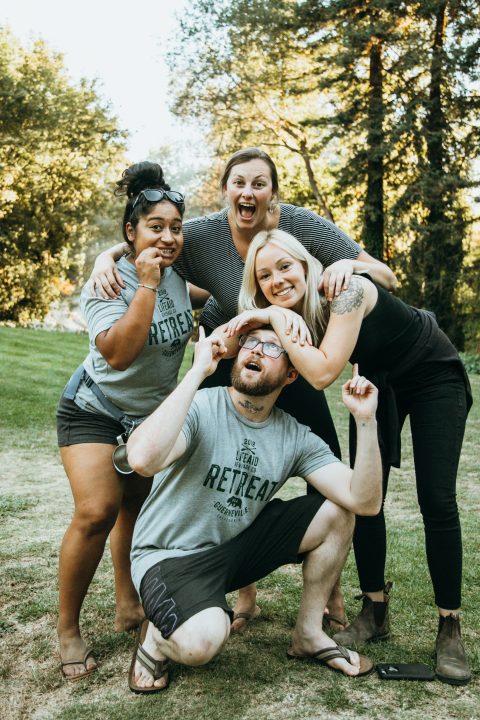 Meet our heart & soul, the LIFEAID Customer Success Team.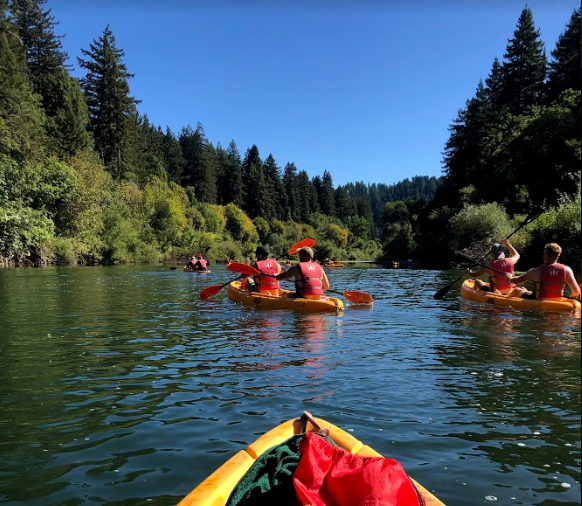 Kayaking down the Russian River.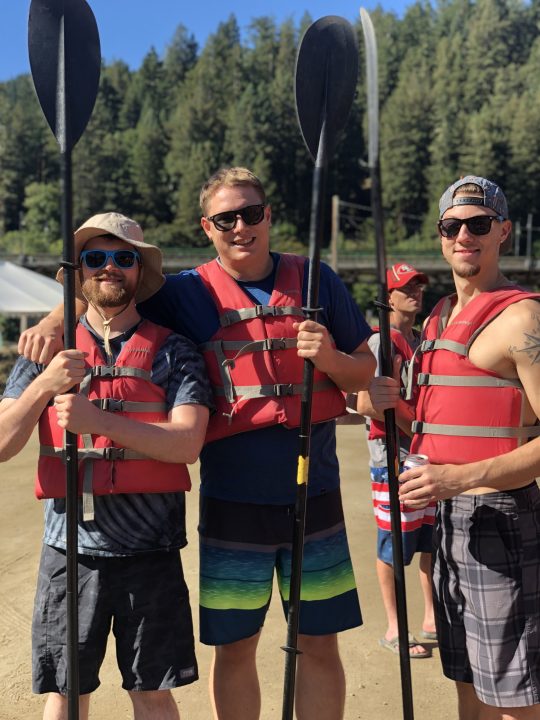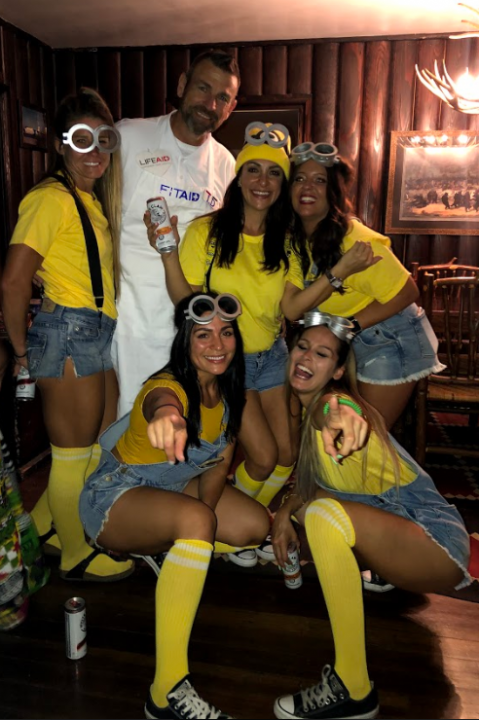 Costume contest winners: The Minions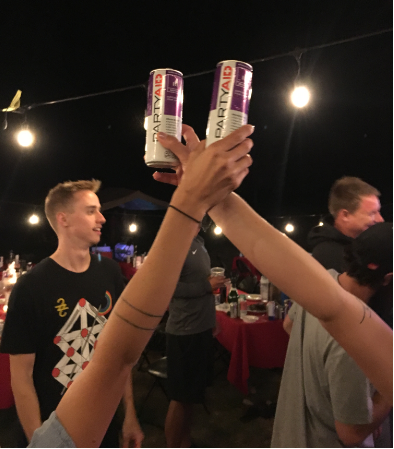 © All images property of in-house badass photographer Abby Clayden.
---
> > > Live well.