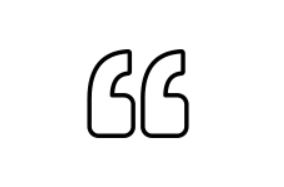 "Fight for the things that you care about, but do it in a way that will lead others to join you."
—Ruth Bader Ginsburg

Complex
has compiled a handful of Spotify playlists from top athletes and professionals, to help you stay in the groove as you grind through your workouts this Fall.
Check out the full article here.