On January 9, 2020, the BUSINESS section of The Wall Street Journal featured an article (by Annie Gasparro) about the successful launch of LIFEAID Hemp entitled  "
Cloudy Regulation Slows CBD's Seep into Food and Drinks."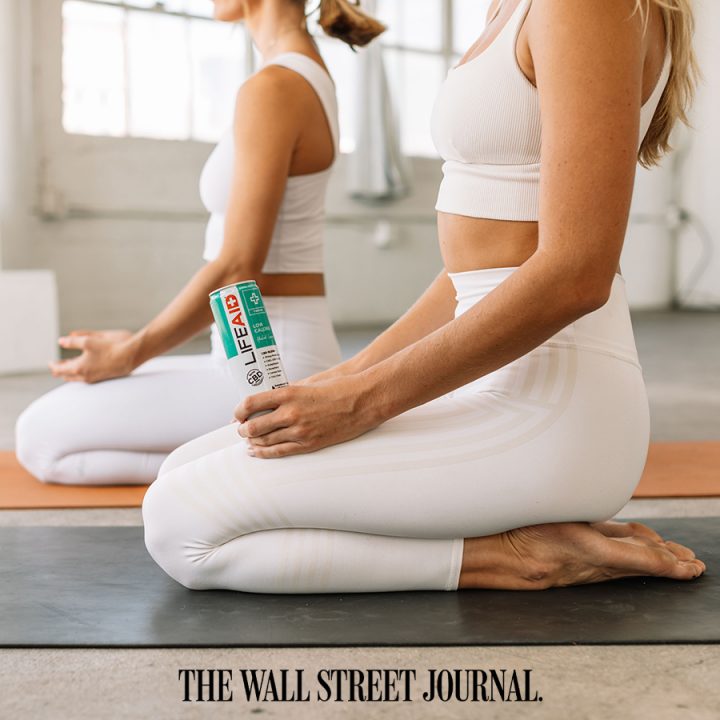 PHOTO: LIFEAID Beverage Co 
Big food-and-drink companies are slowing work on products containing cannabidiol after regulators sounded a note of caution, making space for smaller players to capture more of the budding market.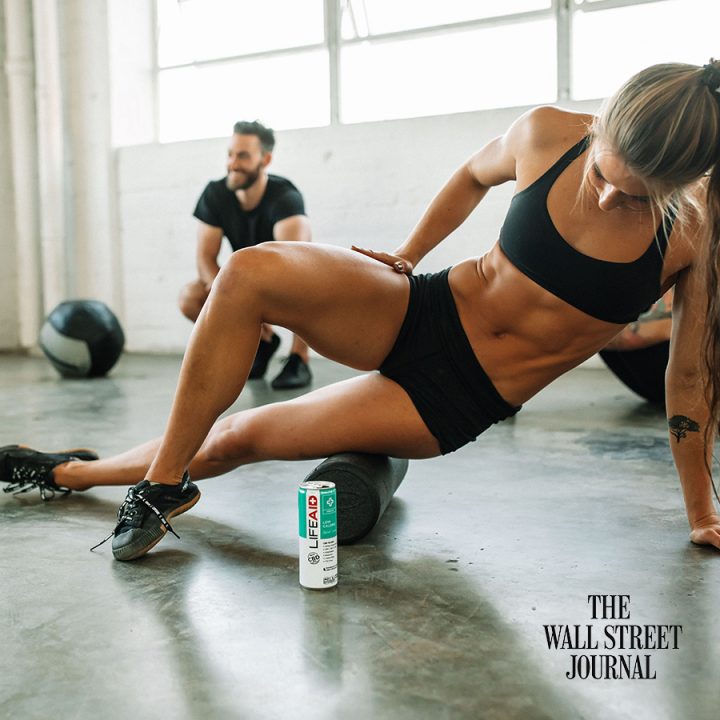 PHOTO: LIFEAID Beverage Co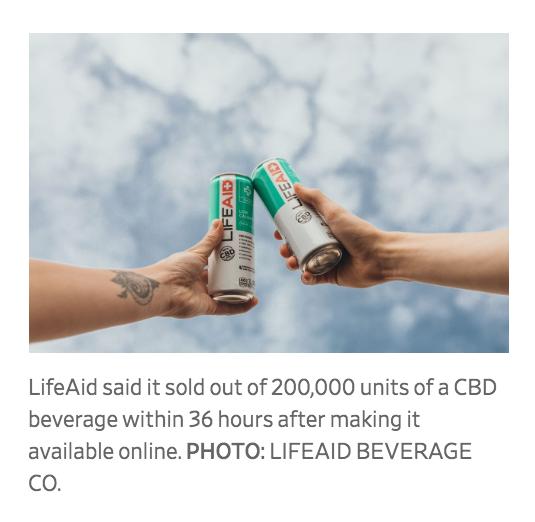 ---
> > > Live well.