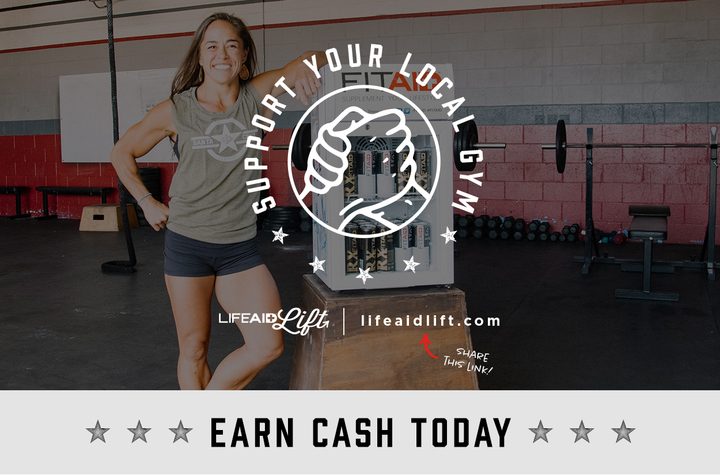 The LIFEAID LIFT program is now live at LIFEAIDlift.com!
LIFEAID is giving $15 cash, from every 24-can purchase made by consumers at LIFEAIDlift.com, directly to their designated local gym or business. BONUS: Members will save $5 OFF/case! Simply visit LIFEAIDlift.com for more details.  
SHARE the link with others to help give back to the local gyms & businesses we call 'home.'
We're all in this together. Stay strong.

Successful entrepreneur and speaker Bedros Keuilian wants to help show you how to quickly pivot your business and start profiting again, after being hit hard by the economic disaster caused by COVID-19. Watch his introduction video for more information.
Learn about Keuilian's program here.
Mike Bledsoe and
The Strong Coach
team have put together this FREE guide that will provide you with the exact steps, resources and software suggestions to help make the process of setting up your online coaching business a breeze!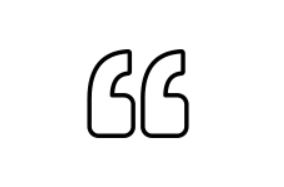 "To move forward you have to give back." —Oprah Winfrey

.

While the connection between a healthy diet and immune system health has long been established, a recent study has found a possible link between the Keto diet and improved immunity.
Read the entire article here.


Mike Bledsoe (The Strong Coach) and Aaron Hinde (co-founder of LIFEAID) will be hosting a LIVE Zoom call this week, providing helpful tips & information to get gym owners through this difficult time. For full details, click the link below.
Sign up to access the FREE Zoom call here.