View this post on Instagram
We're all in this together. Stay strong.

On this episode of Oversharing, Mikhail Alfon interviews Aaron Hinde to discover the importance of morning routines and how to maintain an abundance mindset in times of adversity.
Watch the full podcast episode here.
On this episode of The Business & Leadership Podcast with host Jared Graybeal, LIFEAID co-founder Aaron Hinde offers up a ton of great wisdom around how to navigate your business and yourself as a leader through tough times (like this pandemic) and in general.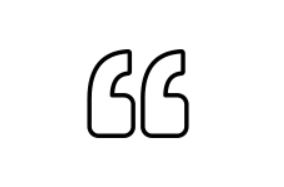 "Our belief system dictates our thoughts. Our thoughts dictate our words. Our words dictate our actions. Our actions—over time—equal results ... Therefore, if you have a negative or scarcity belief system, you will have a negative mindset, your verbiage will be negative, your actions will be negative, and negative results will follow. Change your mind and words, change your results." —Aaron Hinde

.



Ryan Holiday's #1
Wall Street Journal
bestseller is a cult classic and a great reminder to us all, helping millions of entrepreneurs succeed amidst adversity and difficult times (such as these).
Check out Holiday's book here.