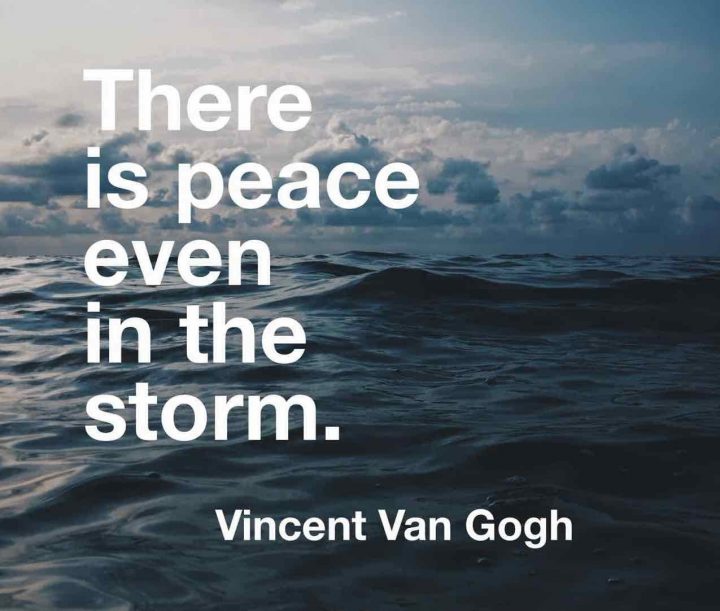 Recently, due to the fires ripping up and down the west coast, Aaron's entire home and property was burned to the ground, leaving 3 generations of his family homeless. Despite that, Aaron's personal life philosophy and approach to hardship is allowing him and his family to find peace amidst the chaos.


Have you ever looked at your to-do list at the end of your day only to find it longer than when you started? Time blocking is a great way to plan an efficient day of getting stuff done.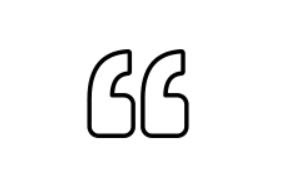 "If you are depressed you are living in the past if you are anxious you are living in the future, if you are at peace, you are living in the present."
—Lao Tzu


The Hall of Famer developed a critical entrepreneurial skill during his 15-year football career: the ability to thoroughly study and prepare.
How to Lead Like Michael Strahan


Oprah Winfrey shares insights from thought leaders during her Super Soul Tour.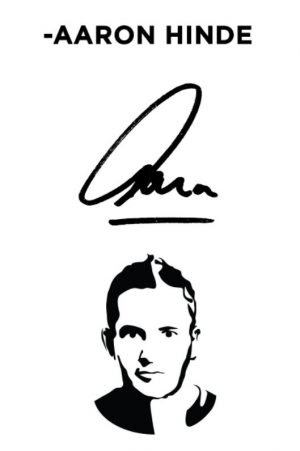 HindeSight  |  No. 48