9 SUMMERTIME COCKTAILS
Boats, bikinis and ice cold beverages, its summertime baby! Our menu of functional blends serve many purposes. From workout recovery, to immunity support, to an afternoon brain boost, the functions are endless. But one of our favorite functions? They make excellent adult beverage mixers. Read on to see our top 9 favorite summer drink cocktails for you to enjoy this summer.
1 - WHISKEY SOUR: Getting straight to the point with this first cocktail. Keep it simple!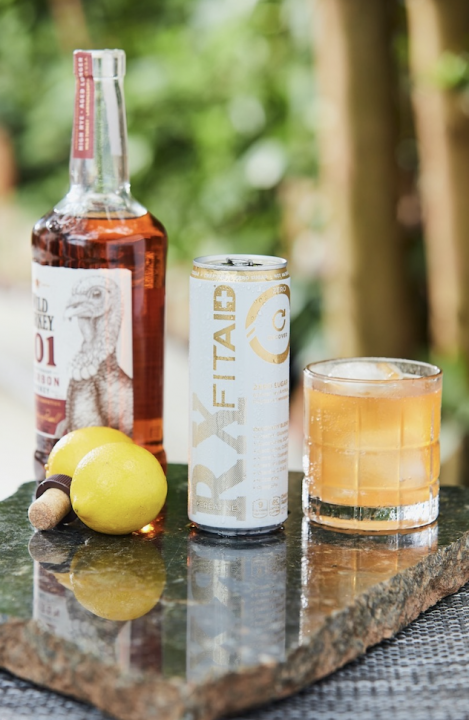 1/2 can of FITAID RX or RX Zero⁠
1 - 2 oz. Whiskey⁠
Ice⁠
Squeeze of Lemon
2 - GO-MOSA: For all you early risers out there, throw in some IMMUNITYAID GO to your next boozy brunch cocktail.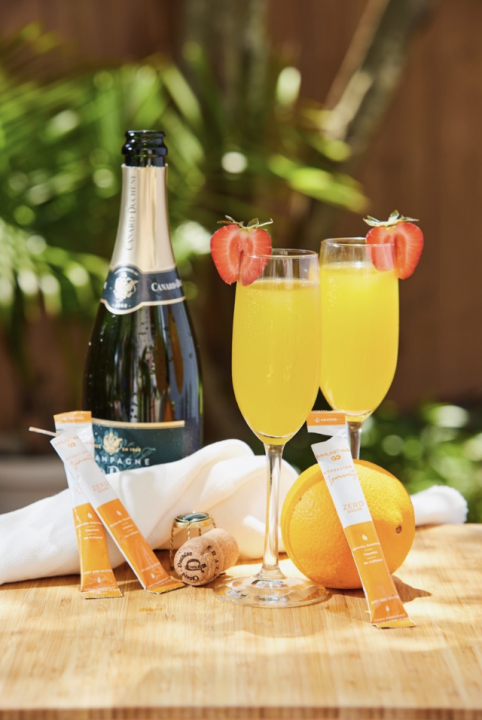 1 packet of IMMUNITYAID GO
Champagne
Berries for garnish
3 -
FIT FIZZ:
This one makes you just wanna go "ahhh"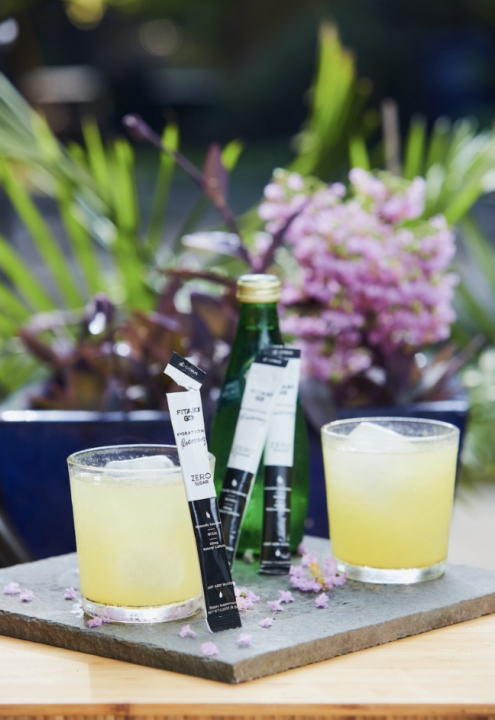 1 Packet of
FITAID GO
!⁠ Seltzer water⁠ 1 1/2 oz. Vodka⁠
4 - BLUEBERRY LIMEAID:
Basically synonymous with "Summertime Friday Afternoon"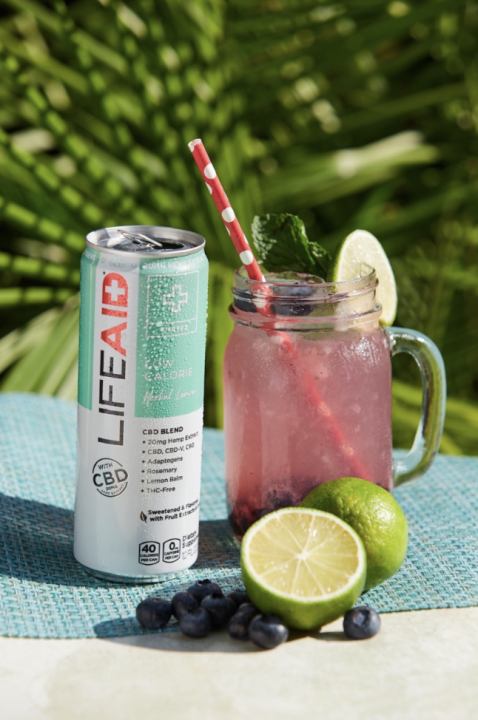 1/2 can of
LIFEAID HEMP
1 1/2 oz. Vodka⁠ 1 tbsp freshly squeezed lime juice⁠ 1/4 cup Blueberries⁠ Lime wheel⁠ Sprig of fresh mint⁠
5 - KETORITA: Looking for a low calorie take on a classic? We've got you covered.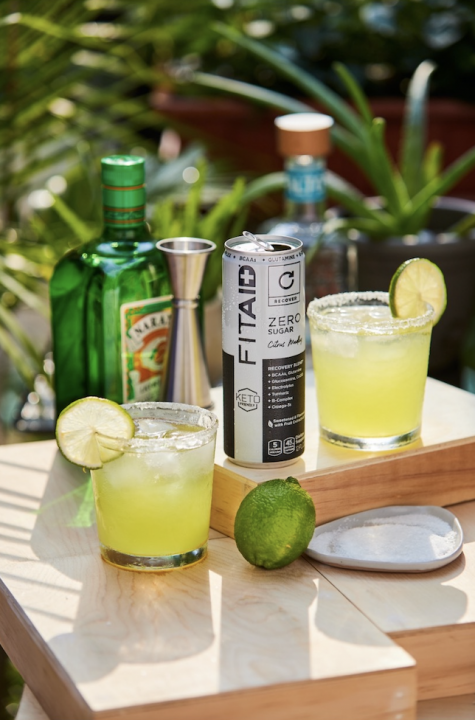 ½ can of
FITAID ZERO
1-2 ounces of premium Tequila ½ ounce of Cointreau Squeeze of fresh lime Ice (on the rocks/blended) Coarse salt (optional)
6 -
 PARTYAID DAIQUIRI: 
Be the life of the party at your next summer BBQ, bonus points for a mini umbrella!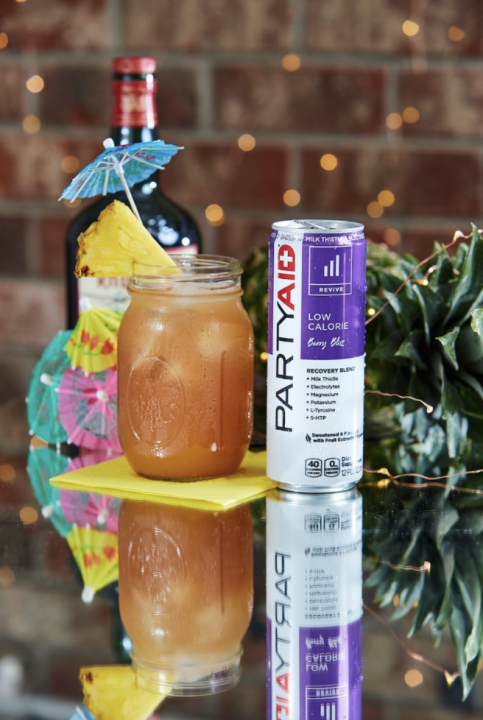 1/2 can of
PARTYAID
1/2 oz Grand marnier/Naranja⁠ 1 1/2 oz Rum, dark⁠ 1 oz Pineapple juice⁠ Garnish: mini umbrella, pineapple slice
7 - SOUR SUNRISE: Oh you fancy huh?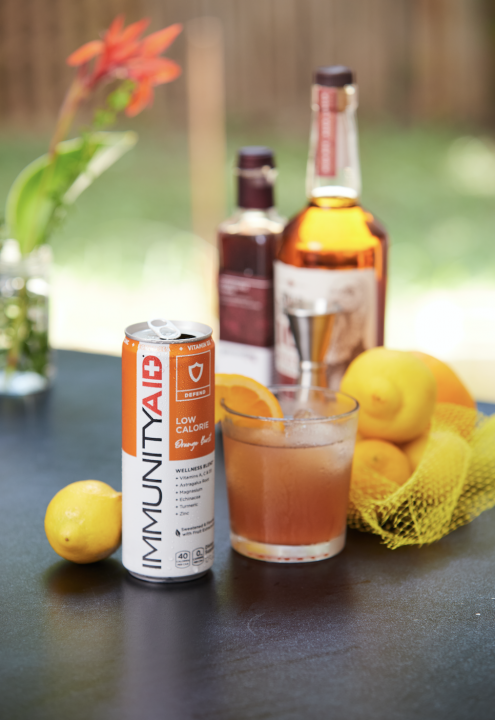 1 oz.
IMMUNITYAID⁠
1 1/2 oz. Whiskey⁠ 1 1/4 oz. fresh lemon juice 1/2 oz. simple syrup⁠ 1/2 oz. grenadine⁠
8 - CREAMSICLE: We think this drink needs to be added to the Ice Cream Truck menu.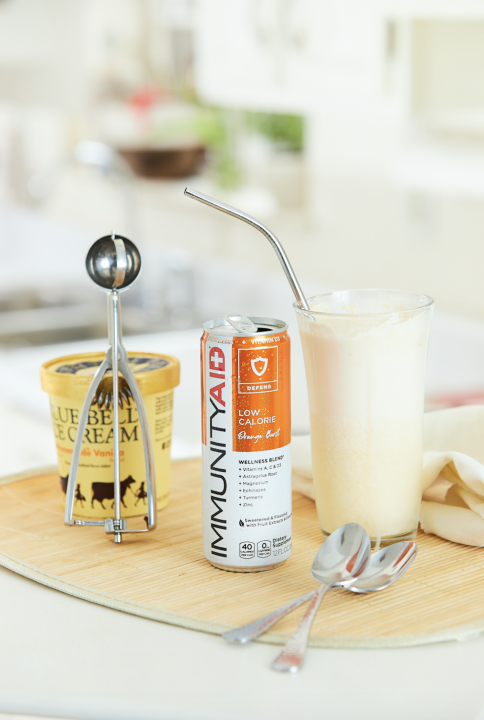 1 can of
IMMUNITYAID
1 - 1 ½ oz vodka Ice Cream
9 - CHILL PILL: Refreshing, calming, delicious. Need we say more?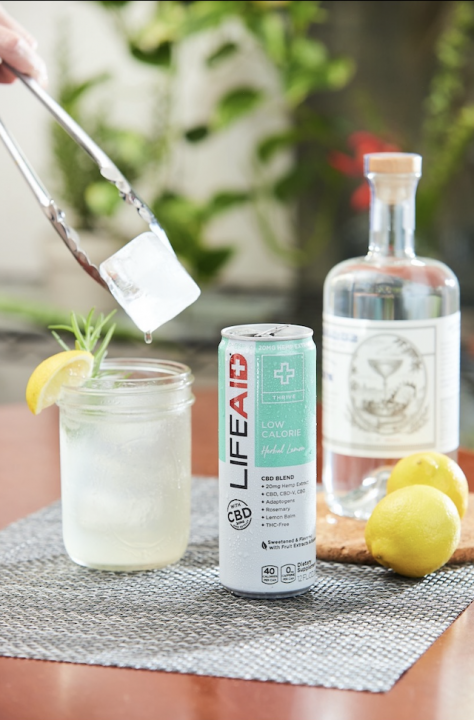 1 can of
LIFEAID Hemp
1 oz. Vodka (or Gin!) Garnish: Lemon wedge and rosemary
Do you have a favorite summer cocktail involving one of our LIFEAID blends? Leave it in the comments below! 
Happy drinking!