Saturday, Day 3 of the 2019 Reebok CrossFit Games was one that left athletes and fans as shook up as the Leaderboard…
TEAMS took on two events this morning, trimming the field from 11 to 7.
CrossFit Krypton made a move to close the gap between themselves and overall leader CrossFit Mayhem, stealing both the event win and 40 points away from Rich Froning's team. But Mayhem Freedom answered back with an Event 2 win during the Big Chipper, keeping them safely in first place with nearly a 200 point buffer.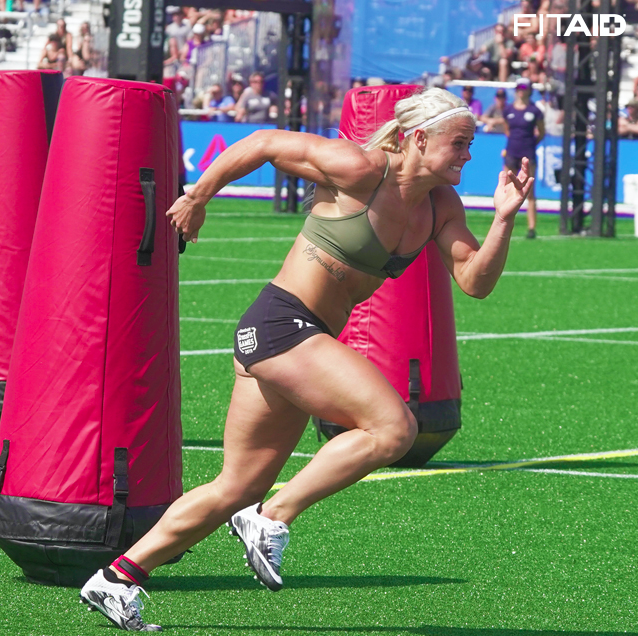 INDIVIDUALS Nerves ran high for the first event of the day as Individuals knew going into the Sprint event that only 10 of them would advance. This brutal cut knocked a lot of big names out of the competition on both the men's and women's sides —including former champions and podium finishers: Cole Sager & Patrick Vellner for the men; Annie Thorisdottir, Laura Horvath, Sara Sigmundsdóttir & Sam Briggs for the women.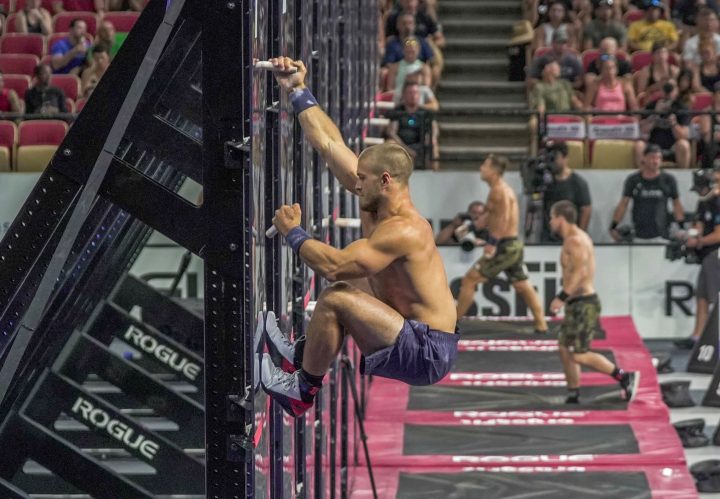 Jacob Heppner and James Newbury tackling the peg board in Event 7.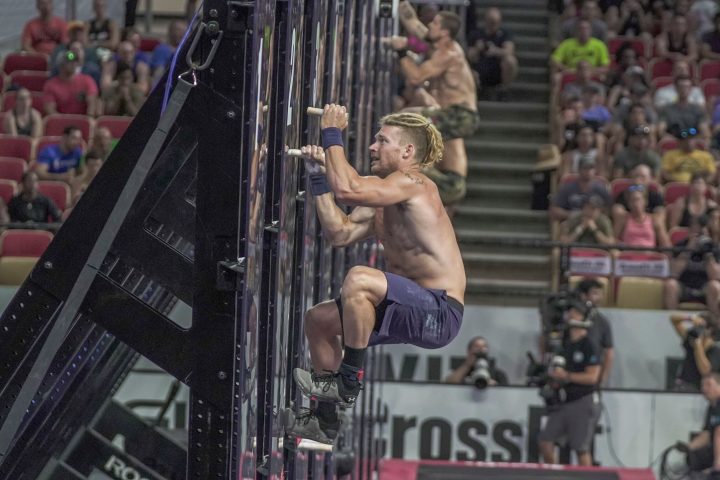 Starting the day in the coveted white leader jersey, Noah Ohlsen increased his lead in Event 6 during the Sprint. But Mat Fraser came back strong and hungry for redemption as he took back-to-back event wins in the Split Triplet and a winning max. Clean of 380 lb. Tia Toomey hit her max. Clean of 265 lb. to also clinch back-to-back Ws in the final two events.
Here are the overall standings after a dramatic Day 3:
With just 10 remaining men and 10 women headed into the final day of competition, Tia Toomey and Noah Ohlsen will both, once again, be the ones wearing the white leader jersey into Sunday. Toomey has a commanding lead over podium hopefuls like Holte and Greene. But with Mat Fraser only 15 points behind Ohlsen, you better believe Fraser's coming for that top spot... Buckle up —it's gonna be a wild final day at the Games!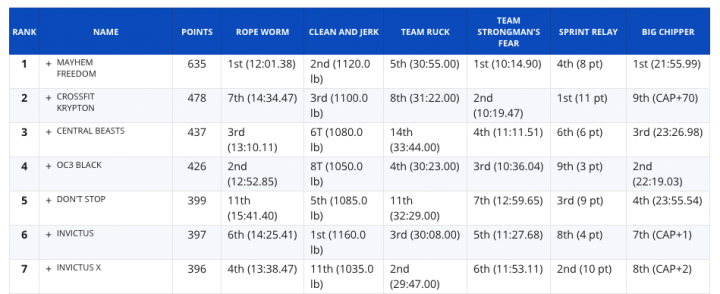 Both FITAID athletes, Anna Tobias currently sits in 1st place for the Masters Women and Emma Lawson is in 2nd for the Teen Girls (14-15).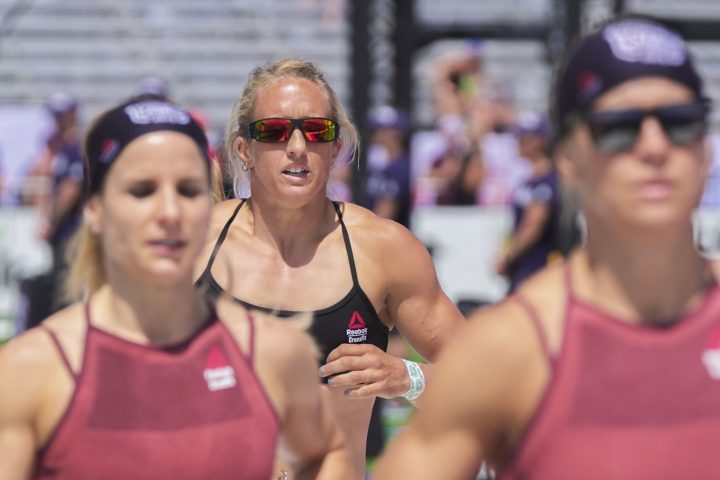 *Please note: All stats and Leaderboards are based on current standings, may be subject to change.
---
> > > Live well.