Written by travel blogger Tiffany Ammerman | All images courtesy of @marissareeds
We all love a good hike when the weather is warm and everything is blooming but it takes a real die-hard hiker to strike out when the snow is blowing and the temps are dipping. There is nothing like stepping out into an abundance of flurries and some beautiful winter scenery but not being prepared can definitely ruin the experience. If you're a first time winter hiker, take these tips with you on your next cold weather adventure:
1. Layers, Layers and More Layers
Dressing in layers is key for a comfortable winter hike. Typically you'll warm up quite quickly but start off quite cold. Being able to have control over your wardrobe will make the hike more comfortable as you're able to take off a hat or put on some gloves. Taking a lunch break during your hike can cool your body down quite quickly so be sure to throw on your outer layer to keep your core warm. Having a Merino wool base layer offers a lot of versatility in that they stay warm in cold temperatures but it offers breathability once you get warmed up.
2. Have a Camp Layer
While not super vital, it can just be nice to have something special that you wear only when you make it to camp. Similar to throwing on some camp shoes, there is just something nice in being able to peel off the clothes that you wear while you were trekking and putting on something warm and new. Keeping a favorite hoodie or sweatshirt buried deep in your bag that you can throw on when you're done for the day will warm you up mentally and spiritually as well as physically. 

3. Keep Items in Your Possibles Pouch or Hip Belt
If you're an experienced hiker, you know that there are definitely things that you'll need along the way that often times people don't think to bring. Keeping things like aspirin, vaseline, sunscreen (you can get sunburned in the winter!), lip balm, tissues, etc. are very important in making your hike a more productive and positive experience. If you have a hip belt, keeping these items tucked away to where they are easily accessible is best so that they you don't have to stop and dig them out of your pack. However, if you don't have pockets on your hip belt, keeping a small waterproof bag in the top portion of your pack with your "possibles" can help to make your hike more comfortable in the long run.

4. Stay Hydrated
Even though you might not feel like it, your body is still sweating and exerting energy under all of those layers and sometimes we forget to keep hydrating. Keep drinking water and you'll feel more energized to keep going on your hike! You'll also feel more clear headed and alert. Becoming dehydrated can cause cramping or could cause hikers to become confused. It's easier to feel the typical signs of thirst when your body is warm and sweating, but the first sign of dehydration is thirst. Take care of your body before it starts sending you distress signals.
5. Communication Is Key
As with all hiking, make sure someone knows where you are and when you plan to return. Especially when it comes to winter hiking, it is very important to communicate to someone back at home. Whether you're going on a day hike for a few hours or a multi day out-and-back, let someone know.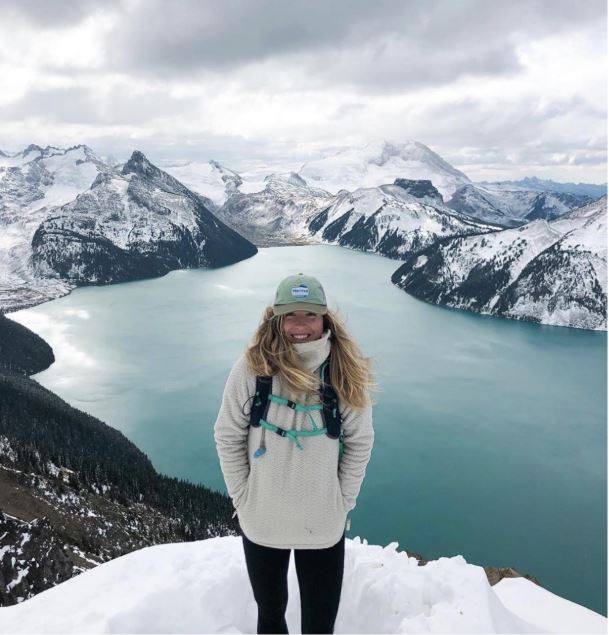 C O N C L U S I O N
Winter hiking can be a fantastic and rewarding experience that can lead to longer and more technical hikes in the future. Be sure you're prepared before you go and it'll be sure to be a more comfortable and exhilarating adventure!
All images courtesy of @marissareeds
---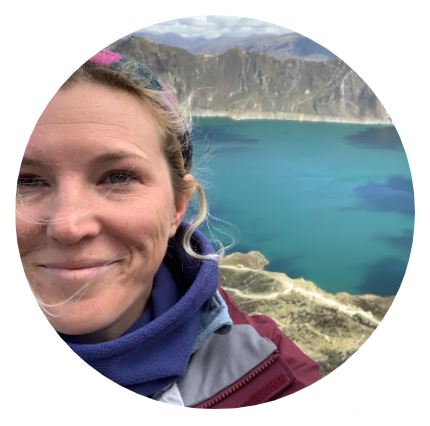 About the Author:
Georgia native
Tiffany Ammerman
is the thru-hiker and CrossFitter behind the travel blog
The Goodish Traveler
. She spends the majority of her time traveling, eating sushi and searching for hiking trails. When she's not blogging, Ammerman can be found training at CrossFit LaGrange and teaching art to kids.
---
> > > Live well.