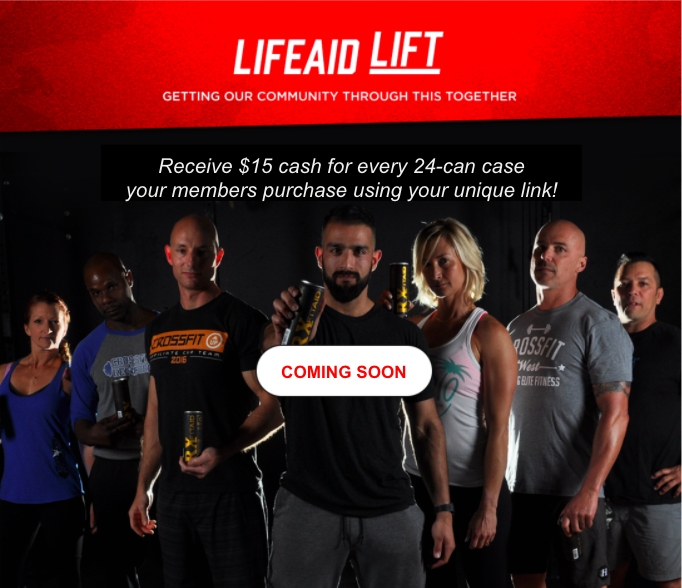 Later this week, LIFEAID will be launching its
LIFEAID LIFT
program.
Watch your inbox for additional details!
"Our gyms have been so supportive of our brand, making FITAID the #1 Workout Recovery Drink in America. Now we want to give back and provide monetary assistance to them during this time of turbulence and financial uncertainty. We're all in this together." —Orion Melehan, LIFEAID CEO and co-founder

On this episode of the Guest Show, co-founder and president of LIFEAID Beverage Company, Aaron Hinde comes on to talk about the uncertainty presented by the COVID-19 outbreak and how you can steer your business through it. Aaron's life story takes him through all the ups and downs that entrepreneurs face and this episode presents his actionable advice that you can use now to get through this.
Listen to this episode here.
.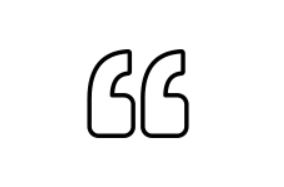 "If we picture ourselves like magnets ... If everybody is throwing out the same polarity—and it's

fear

—then the people who throw out confidence, certainty and

calm

are going to be like the super-magnets, attracting everybody to them." —Dr. Sean Pastuch


During this dark time for many, the entire team at LIFEAID Beverage Co. is shedding a light on the brighter side of social distancing.


Dr. Nick, MD, talks all-things immunity and sets the record straight about a few commonly misbelieved notions.
Read the article here.