Amidst the current COVID-19 crisis, it is our health care heroes who have helped sustain us, the brave women and men who are tirelessly battling on the front lines of this pandemic with smiles under their masked faces. To each and every one of you, for your sacrifice and your bravery, we say THANK YOU. 
This month, LIFEAID has donated over 30 pallets of FITAID ZERO to more than 150 hospitals worldwide to help fuel the dedicated paramedics, nurses and doctors on their rounds. Here are just a few of the many heroes who wear masks. We could not get through this time without you!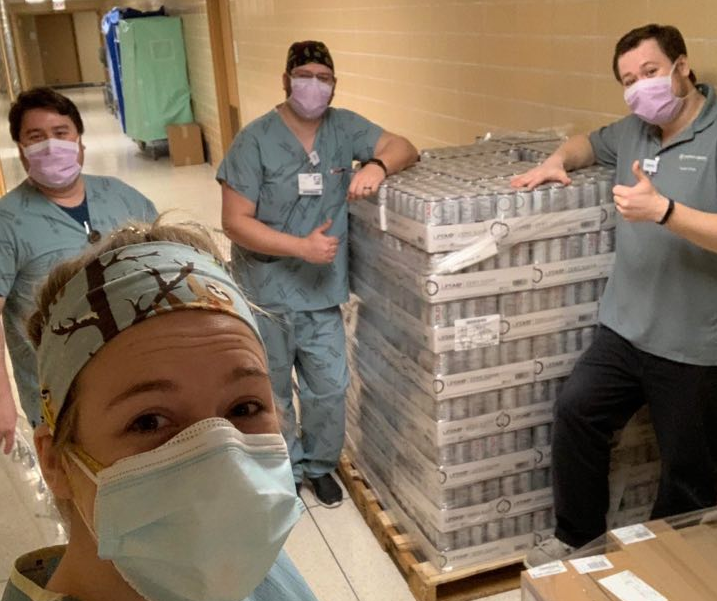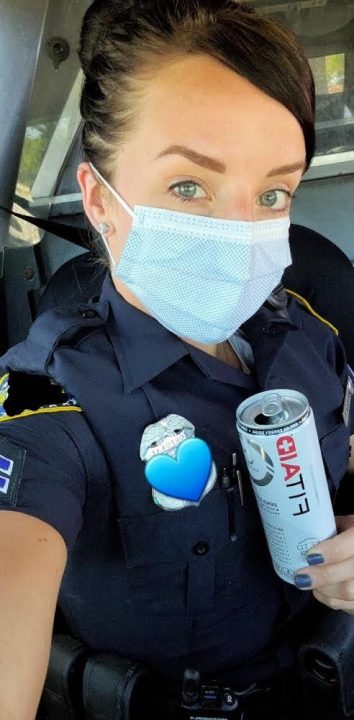 WPB Medical Center in Virginia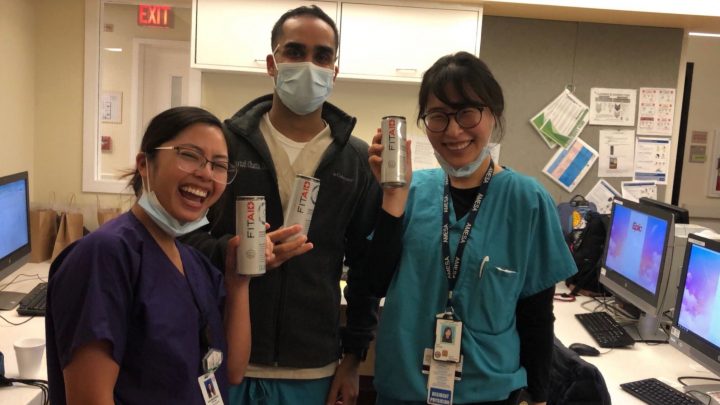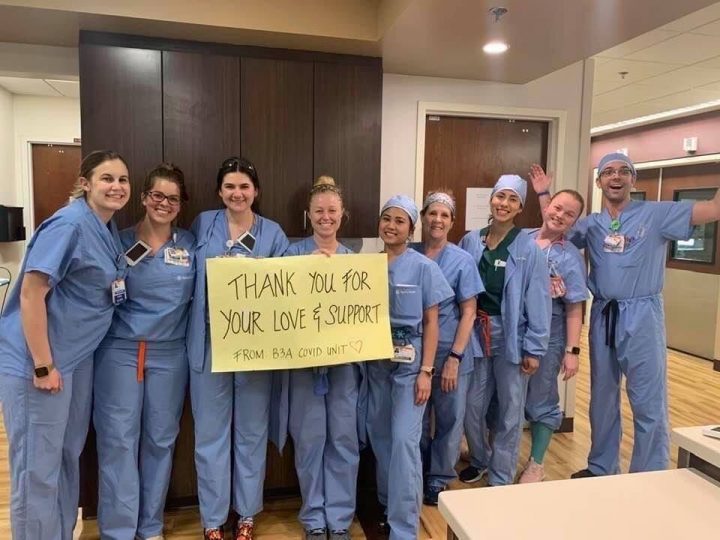 Loma Linda University Medical Center in California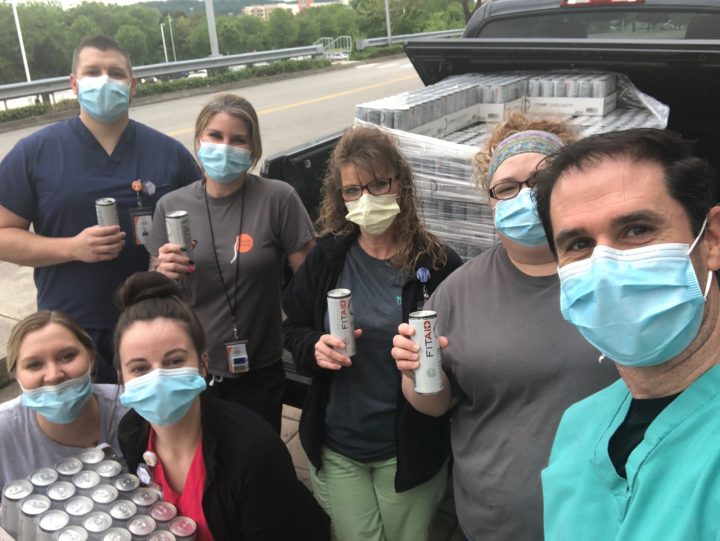 Covenant/Fort Sanders Regional Hospital in Tennessee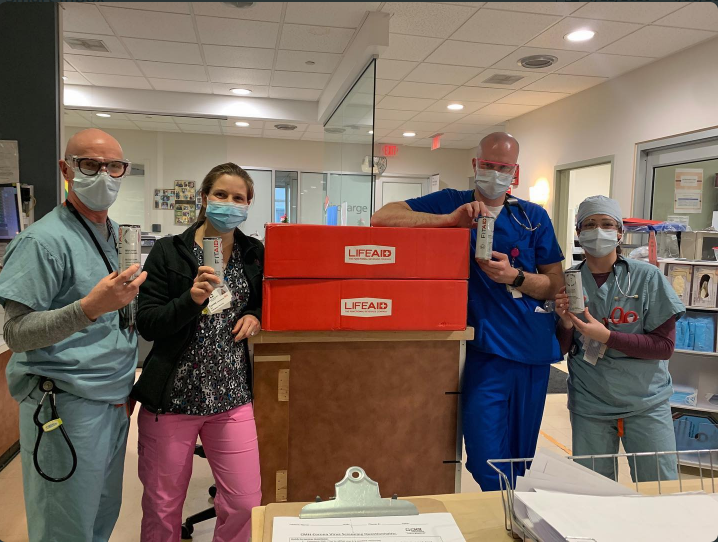 Columbia Memorial Health in New York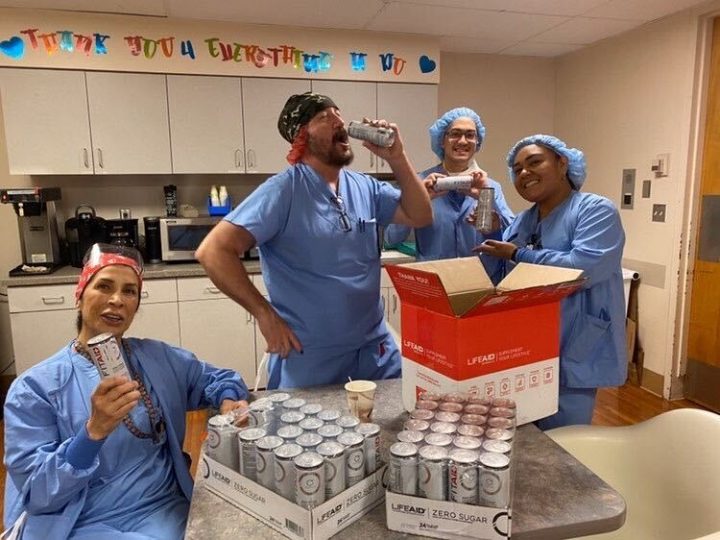 Scripps Memorial Hospital La Jolla in California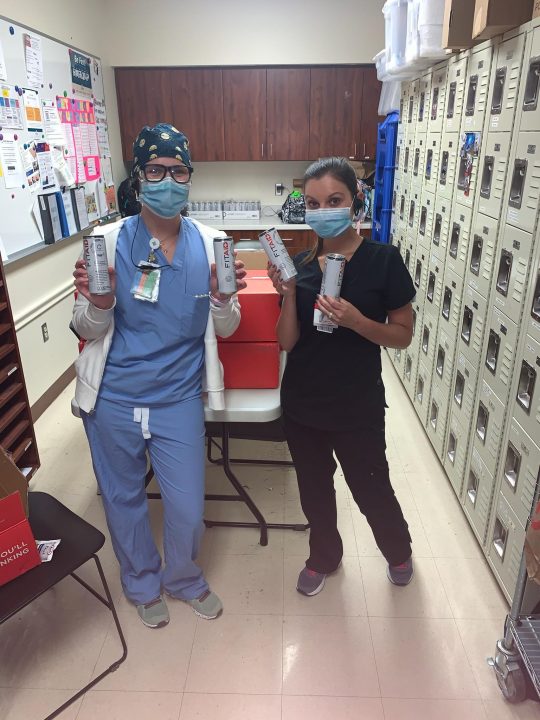 Trident Hospital in South Carolina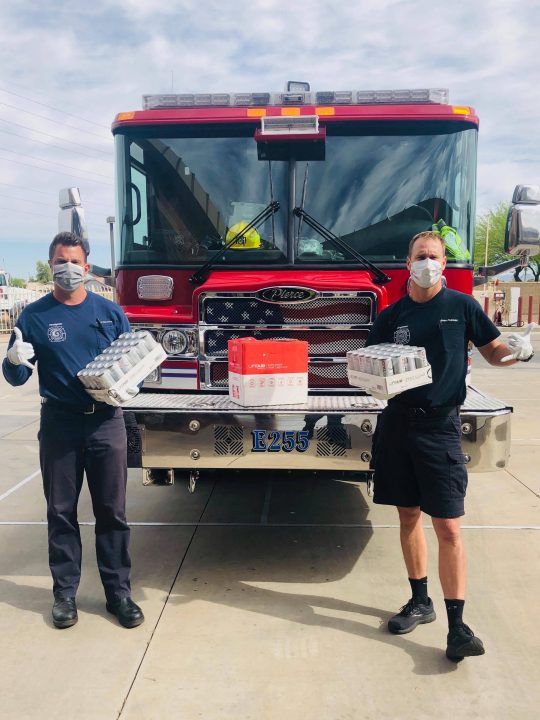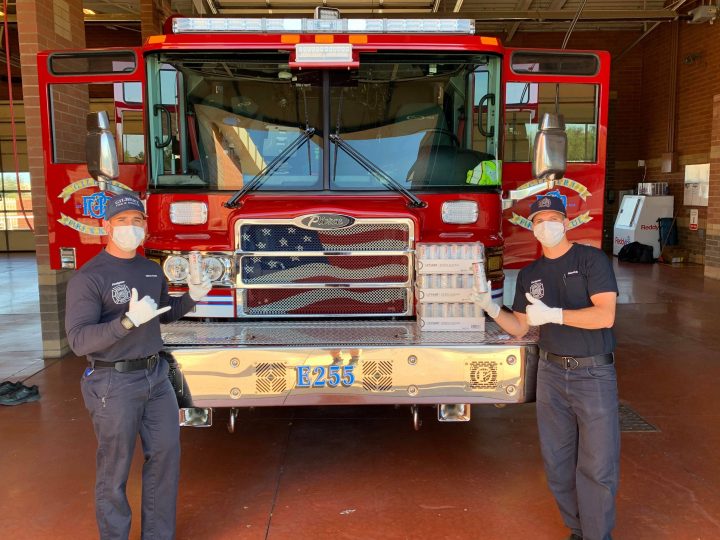 Gilbert Fire Department in Arizona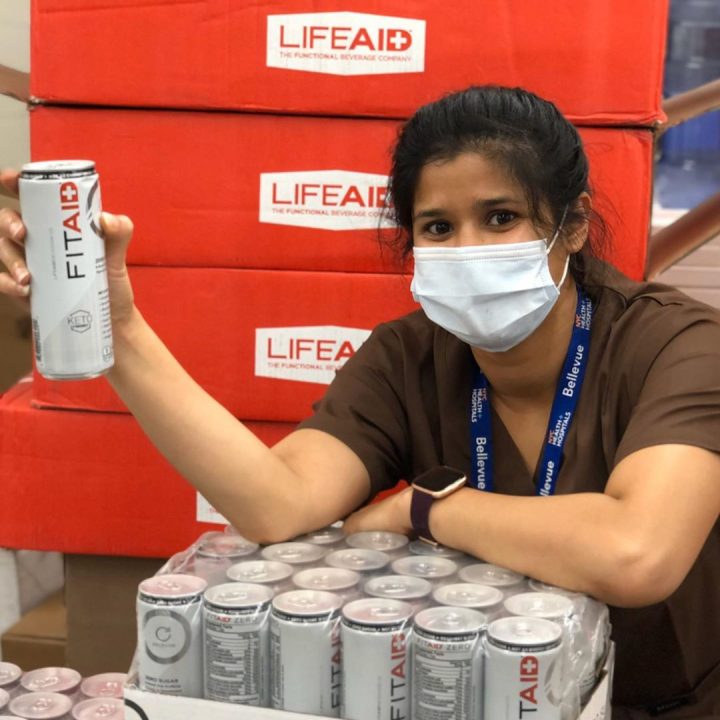 Bellevue Pharmacy in New York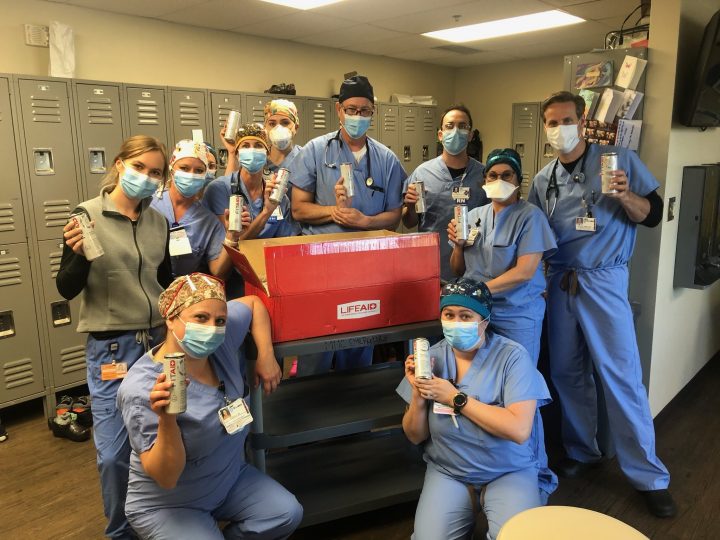 St. Luke's Health System in Wisconsin
THANK YOU TO ALL OF OUR HEALTH CARE HEROES!
---
> > > Stay well.