The LIFEAID Beverage Co. staff took to the streets and beaches of their local community in Santa Cruz, California, this past Friday, April 19, in honor of Earth Day. With trash bags and grabbers in hand, the crew walked the 3-mile loop to the beach area from their office headquarters in the Old Wrigley building off Mission Street. Employees brought family members & friends to help take part in the clean-up efforts which lasted from 4-6:30 p.m., providing some good clean (albeit dirty) fun for all.
"It's important that we all do our part every day to help give back and protect Mother Earth from the litter and trash that all-too-often lines our streets and park trails," said one team member.
At LIFEAID, we like to live by the rule "Pack it in, pack it out," and we encourage others to do the same. This Earth Day, we hope you find your own fun way to support local eco-systems and make the world a cleaner place for future generations.
HAPPY EARTH DAY!
—Your Team at LIFEAID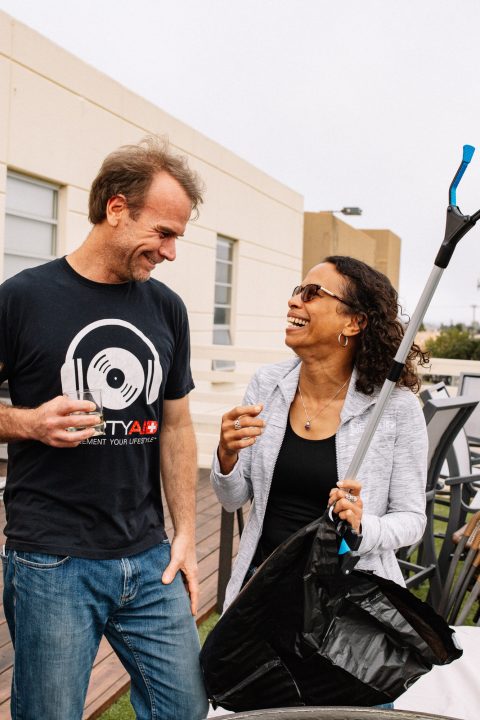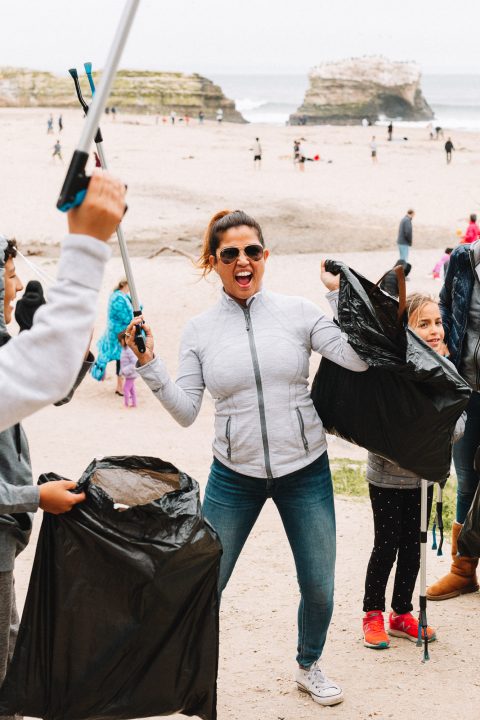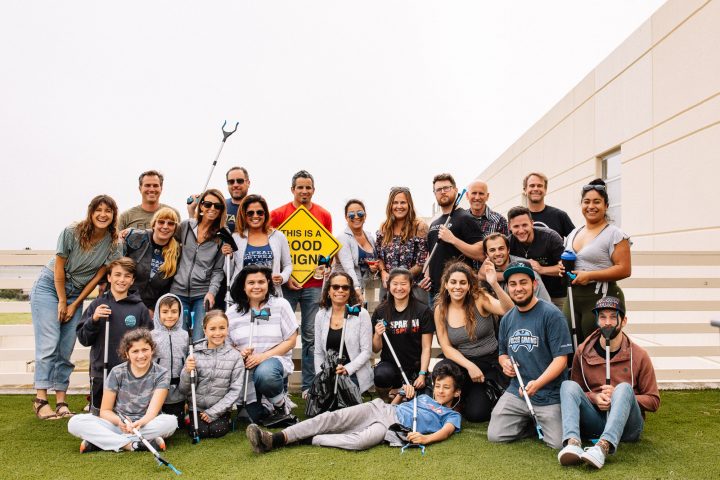 Co-founders Orion Melehan & Aaron Hinde led the charge for LIFEAID Beach Clean-Up Day.
©Above photos courtesy of LIFEAID in-house photographer Abby Clayden. All rights reserved.
---
> > > Live well.