Host Rob Dial shares one very simple technique that is scientifically proven to be the best productivity hack out there on this episode of
The Mindset & Motivation Podcast.

.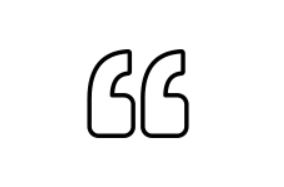 "Change is not a four-letter word ... but often your reaction to it is."

—Jeffrey Gitomer


"What stands in the way becomes the way," according to Marcus Aurelius. This book reveals the timeless philosophical principles laid down by the Roman emperor who discovered a method for achieving excellence in any and all situations. Discover how to turn your own adversity into advantage.