---
Say "goodbye" to the days of feeling stuck between achieving your summer fitness goals and having a cocktail with friends. Now, thanks to the Keto-Rita, you can say "yes" to both! Here's our recipe for a sugar-free summer treat that will change the way you think about staying on track with your macros through all your social engagements this summer.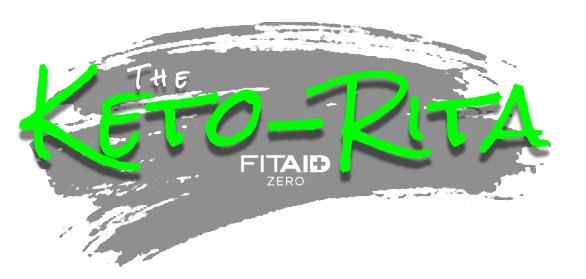 Meet the Keto-Rita, your perfect macro-friendly summertime libation! Made with FITAID ZERO, it's naturally sugar-free and happily sweetened with Monk Fruit and Stevia. Each can contains only 5 calories, NO sugar, no artificial sweeteners—only the good stuff & essential vitamins and nutrients your body never knew it could get from a cocktail. Looking and feeling your best while having a little fun has never tasted so good!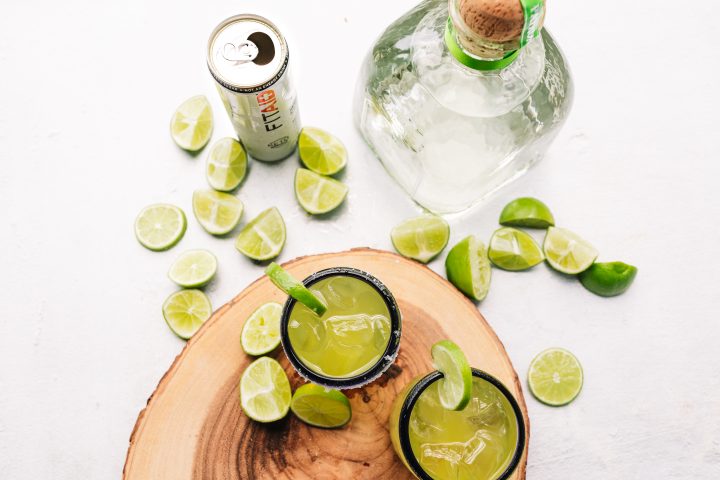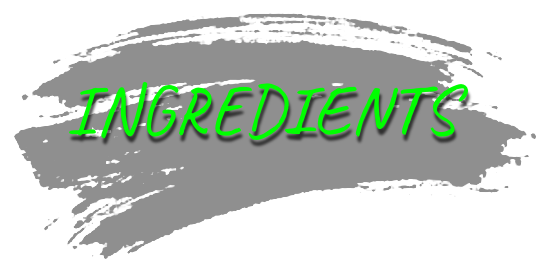 (Yields: 1 serving)
•

1-2 ounces of premium Tequila
•

½ ounce of Cointreau
•

½ can of FITAID ZERO
•

Squeeze of fresh lime
•

Ice (on the rocks/blended)
•

Coarse salt (optional)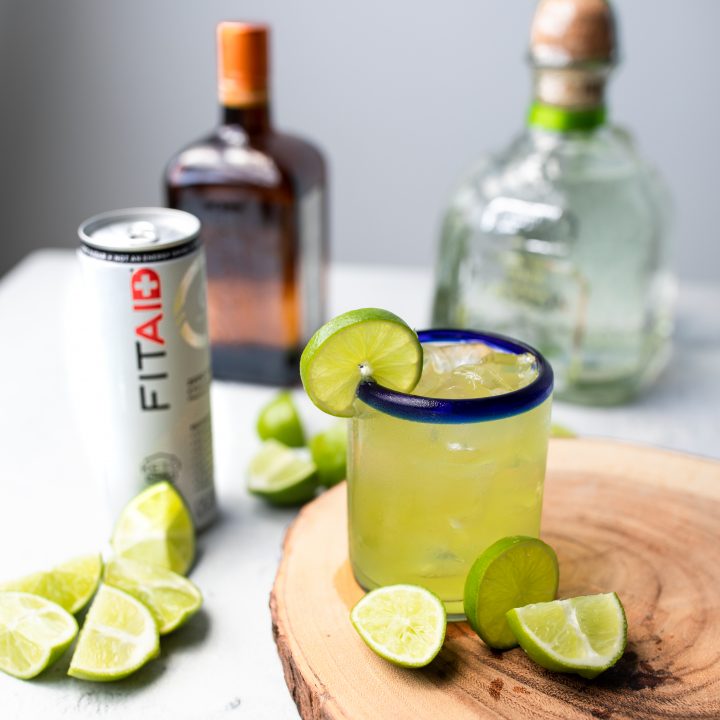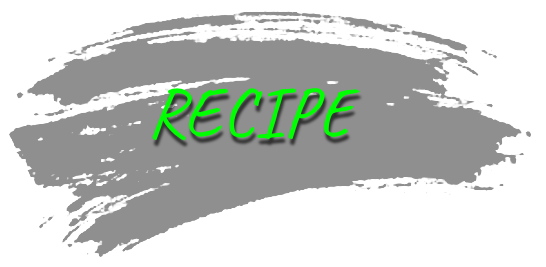 1. Pour half a can of FITAID ZERO into a large glass. 2. Add desired amount of Tequila, Cointreau, and fresh lime juice. 3. Pour over ice or blend (with additional ice). 4. Serve with a salted rim (optional). Enjoy!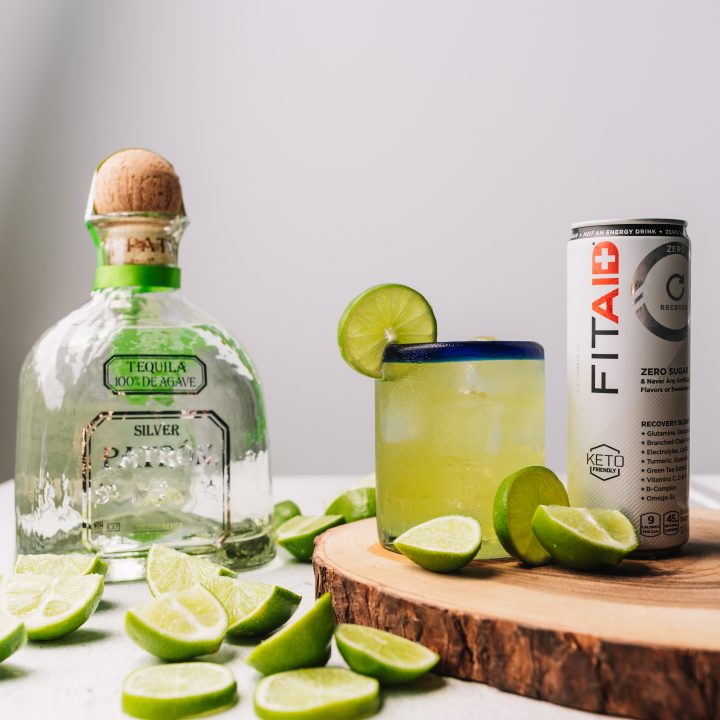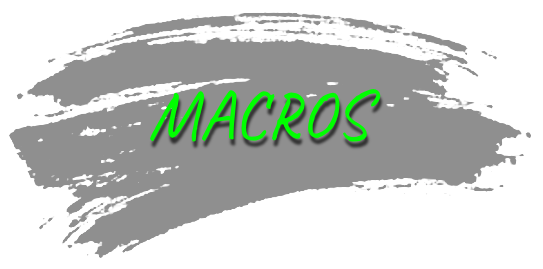 110 calories per SINGLE-SHOT serving: 17 Carbs, 0 Protein, 0 Fat •        •         • 180 calories per DOUBLE-SHOT serving: 29 Carbs, 0 Protein, 0 Fat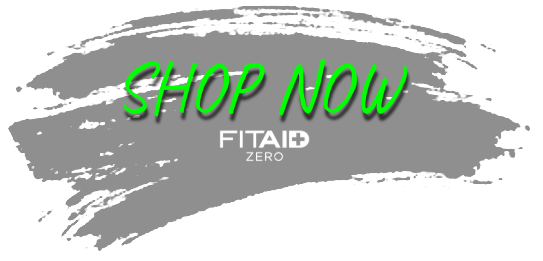 Learn more about the new sugar-free Recovery Blend FITAID ZERO and shop now at LIFEAIDBevCo.com/Zero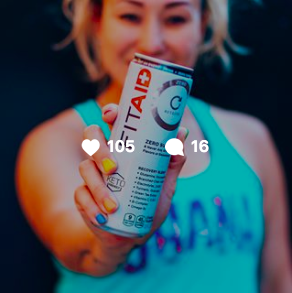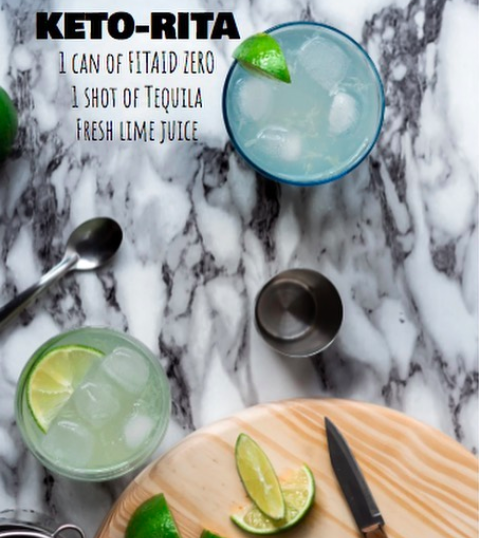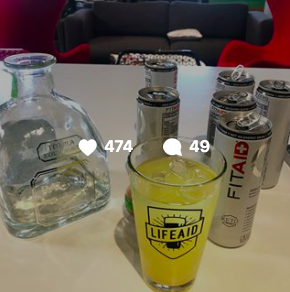 ---
> > > Live well.