You've got a competition coming up and you're deeply invested in your meal prepping, training schedule and water intake but you've also got some intense travel sessions booked. You have all the best intentions of keeping to your training schedule but a few hours of waiting around in the airport and some questionable airplane food later, you're wondering whether you really want to make the leap to your phone to call a ride. It happens to all of us! 
Next time you're on the move, take these tips with you to help you out along the way.
Think of it as your nagging gym friend who keeps telling you to go to the 9am Saturday WOD.
Recovery Is Key
Focusing on your range of movement exercises and recovery stretches can help out big time after being jammed into a small airplane seat all day. While you're waiting for your flight, take some time to stretch it out. It'll help you feel less beat up and slightly more rejuvenated and get you ready for your next flight. There are several apps on the market these days that can run through some movements ranging anywhere from a 10-minute stretch to a full-on 45-minute yoga session. You might get some looks but you'll be the one feeling good! 
Pack It Out
Be prepared for any sort of food situation by bringing in your own meal preps and snacks. This can be especially helpful if you're on a long car ride or in a town where you don't know or have access to a grocery store. Bringing a cooler full of your favorite training foods and drinks loaded with turmeric and BCAAs can help out with your recovery as well as just make you feel good after hours in the car. A lot of Airbnbs will let you use their kitchen, so bringing your own ingredients can definitely help out when you've just gotten into town and you're ready to tuck into a heaping meal.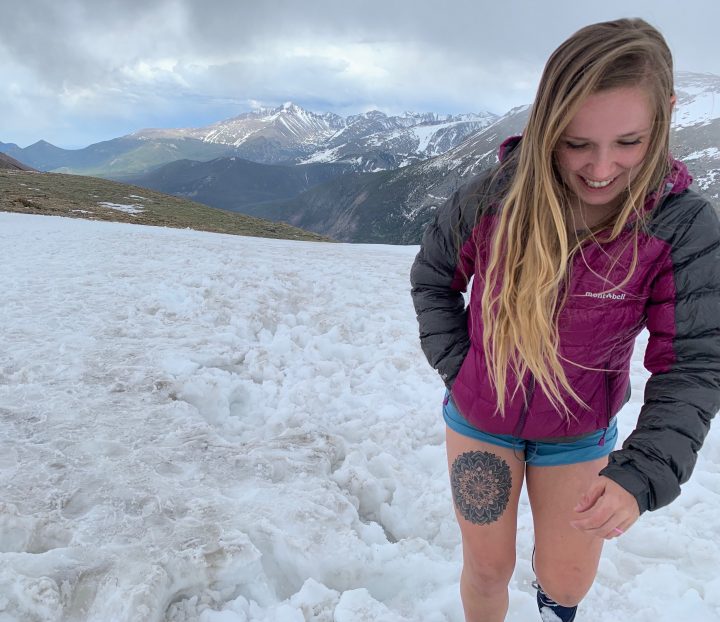 (Image courtesy of: Anna Kirkpatrick)
Pre-Commit to Training
Something I like to do before I travel is research a local CrossFit box and send them an email letting them know I'd like to drop in on a certain day and time. Finding somewhere you'd like to train beforehand helps you to take the guesswork out of the where and gives you a why! Why are you going? Because you've already contacted the coach and committed to going! Also, training at a different box is pretty exciting. 
Focus on Sleep
This definitely goes without saying but sleeping is important in recovery and general wellness. If you're traveling to a different time zone, try getting on that schedule as soon as possible. Eat meals when you're supposed to eat (even if that means you have two dinners) and sleep when you're supposed to sleep. That'll help your body align with your new time. The temptation is to sleep until the afternoon or to crash as soon as you open the door to your hotel, but resist the urge! You'll be glad you did. 
CONCLUSION
Traveling is one of life's greatest pleasures so don't be afraid to live in the moment! There is something in being prepared but also in not being too rigid. Try to do what is best for you and your health in that moment. Always remember that, above all else, it's about doing what makes you happy.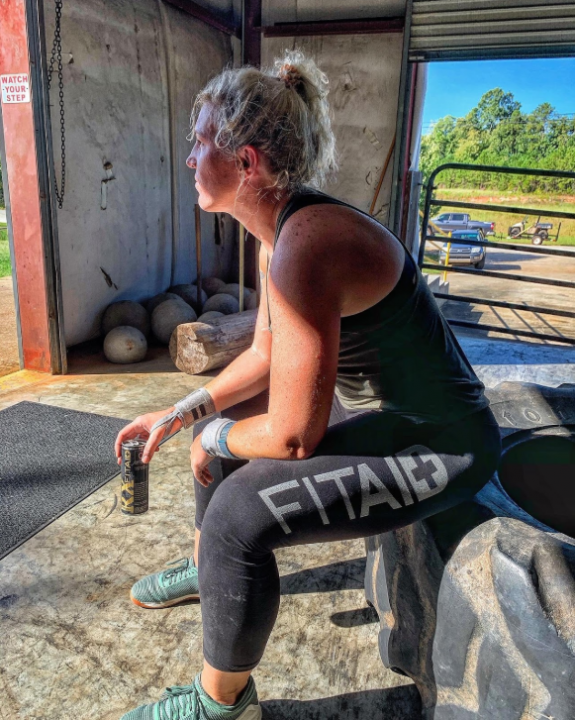 Image courtesy of: @the_goodish_traveler (Cover image courtesy of: Robert Smith)
---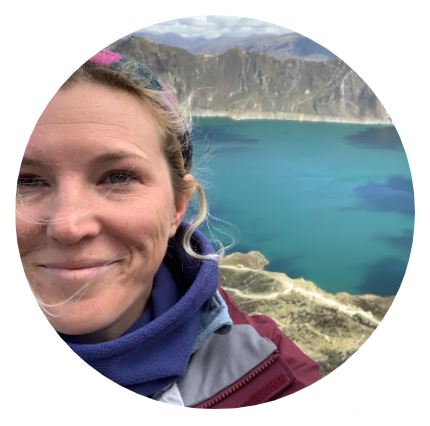 About the Author:
Georgia native
Tiffany Ammerman
is the thru-hiker and CrossFitter behind the travel blog
The Goodish Traveler
. She spends the majority of her time traveling, eating sushi and searching for hiking trails. When she's not blogging, Ammerman can be found training at CrossFit LaGrange and teaching art to kids.
---
> > > Live well.