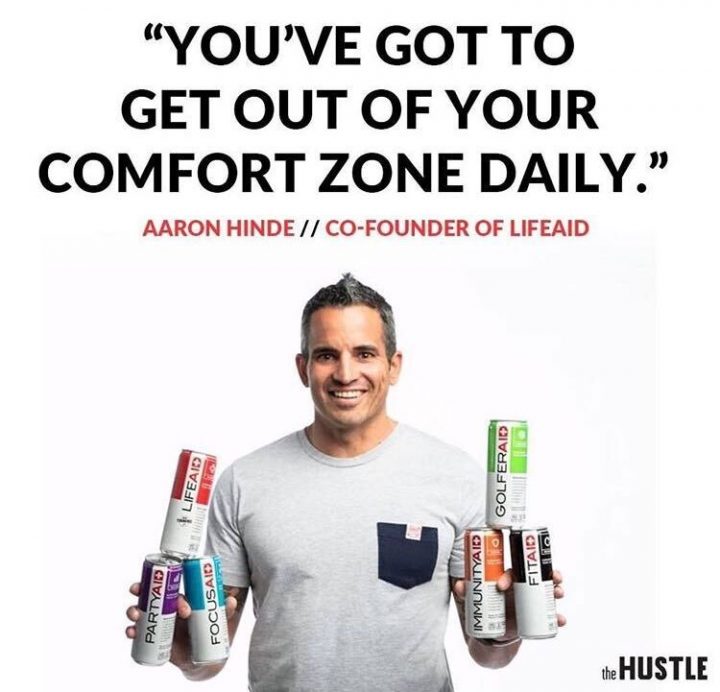 Taste Radio: Episode 221 features highlights from recent interviews with six entrepreneurs who started small and have made it big, including the founders of Siete Family Foods, Bantam Bagels and Caulipower.
You can listen to the full podcast episode here.
Whether you are trying to shed the 'Quarantine 15' or just want to whip up some balanced meals for yourself or your family, check out these healthy recipes from
Eating Well
to help you crush your nutrition goals this summer.
Read the full article here.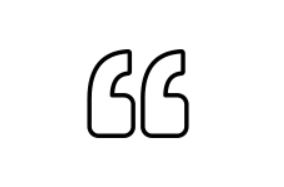 "Every business is successful exactly to the extent it does something others cannot."
—Peter Thiel


Great books to help leaders better understand issues of social inequality and to inspire positive action.