Learn more about LIFEAID Beverage Co.—tucked away in the back of the old Santa Cruz Wrigley Building—where they create the clean recovery fuel of CrossFitters worldwide.

.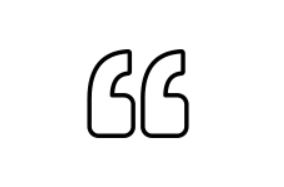 "When you innovate, you've got to be prepared for people telling you that you are nuts."

—Larry Ellison


Chris Guillebeau shows you how to lead a life of adventure, meaning and purpose, all while earning a good living.